TCB starts selling onion today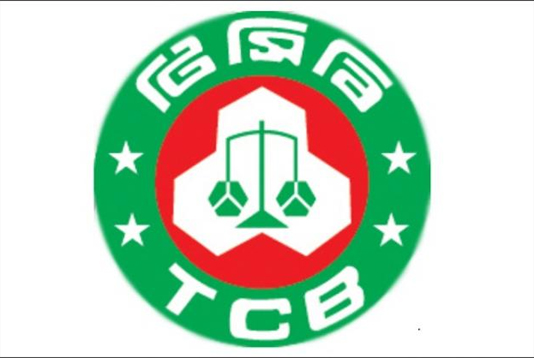 DHAKA, Sept 19, 2021 (BSS) - Trading Corporation of Bangladesh (TCB) has
started selling onions at subsidized rate across the country from today.
Onions are being sold at taka 30 per kilogram and each person can purchase
two kg of onions.
In view of experience due to rising prices in the last two years, imported
onions have been sold in TCB trucks this month, TCB spokesperson Mohammad
Humayun Kabir told BSS.
He said the initiative was taken to keep the onion price within the reach
of the common people.
`TCB trucks started to sell oil, sugar and pulses since September 4,' he
added.