Workers' skill enhancement, child care centre must for RMG's sustainable dev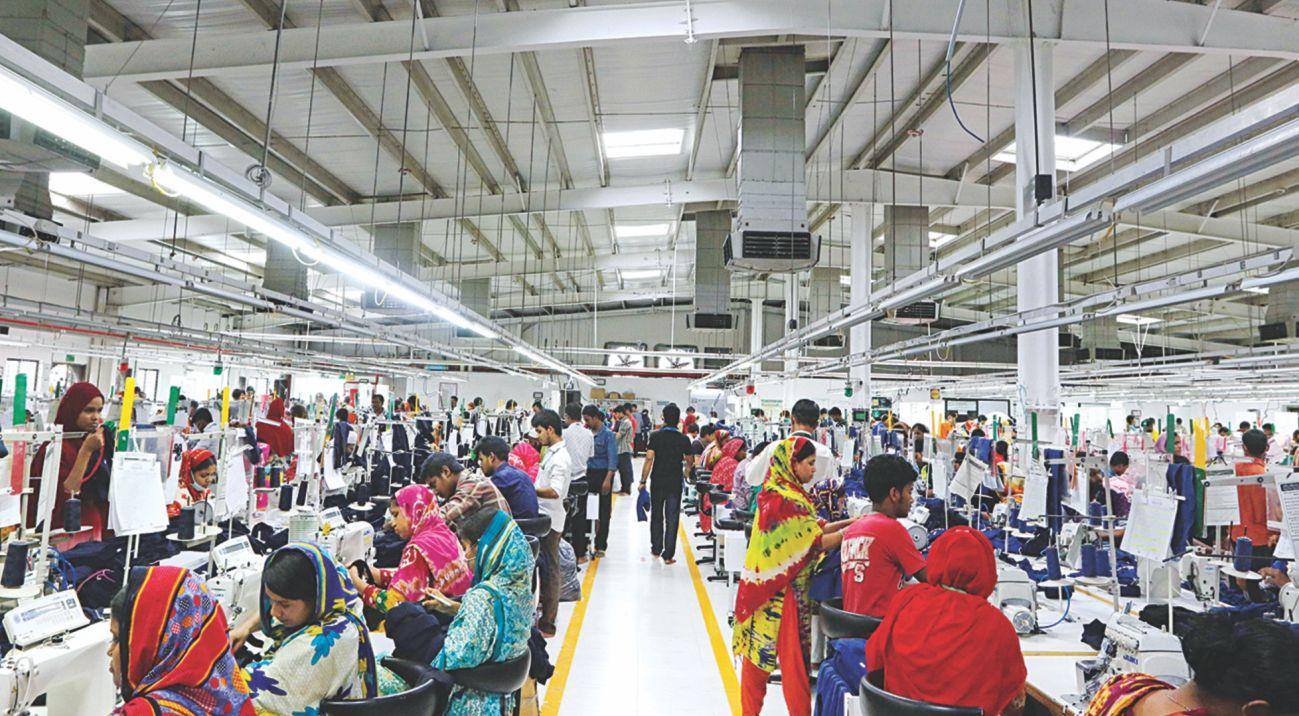 DHAKA, Sept 28, 2023 (BSS) - Right activists suggested that skill enhancement of workers and effective child care centre in ready-made garment (RMG) industries are must to ensure sustainable development of the sector as Bangladesh is one of the top manufacturers of RMG products in the world.
They made the suggestion at a learning sharing meeting arranged by a non-profit women-headed organization-Karmojibi Nari under 'ALDI Industry Sustainability Project' at a city hotel on Tuesday, said a press release today.

"RMG workers skill enhancement and ensuring effective child care centre are very essential for the sector's sustainable development," said Sanjida Sultana, additional executive director of Karmojibi Nari.


She said her organization is working to ensure a congenial work environment for workers especially women workers at RMG factories since its inception in 1991.

SM Nurul Azam, director, CR unit Asia, ALDI chaired the meeting conducted by Md Omar Faruque.

Working women right activists, ALDI headquarters representatives, its business partners, representatives of factory owners and workers attended the meeting.