Hyundai, Kia recall 3 million cars in US over fire risk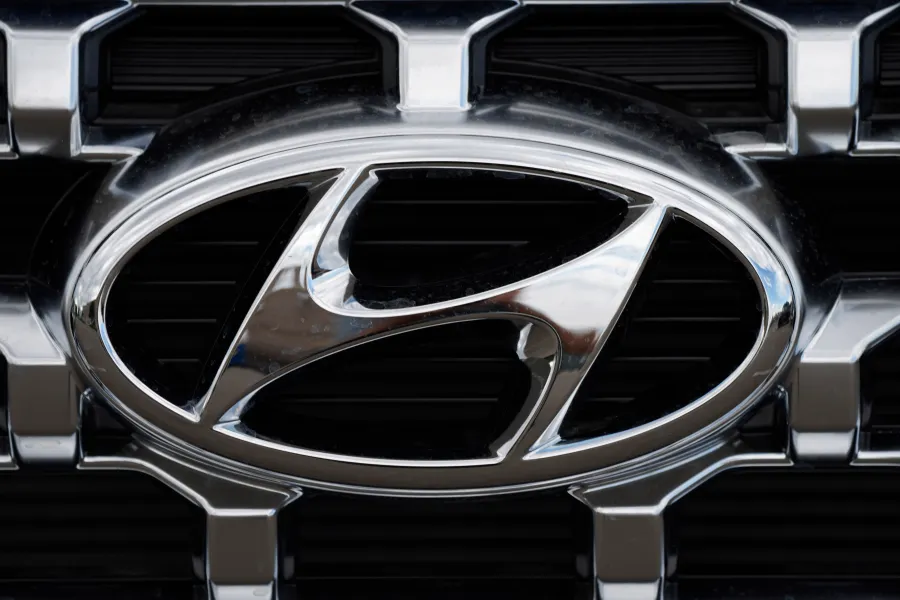 WASHINGTON, Sept 28, 2023 (BSS/AFP) - South Korean car manufacturers Hyundai and Kia are issuing recalls for 3.3 million vehicles in the United States due to their risk of suddenly catching fire, regulators announced Wednesday.
"Until these recalled vehicles have been repaired... the safest place to park them is outside and away from homes and other structures," the National Highway Traffic Safety Administration (NHTSA) said in a statement.
"Fires can occur whether the vehicle is parked and turned off or while driving."
The vehicles in question include 1.64 million from Hyundai and Genesis, concerning 2010 to 2015 models, and 1.73 million Kias, ranging from 2010 to 2017.
The problem comes from an issue with the vehicles' anti-lock brake systems (ABS), "which could leak brake fluid internally and cause an electrical short," the NHTSA said.
"Hyundai plans to notify owners to bring their vehicles to the nearest dealership to replace the ABS module fuse," the agency said. "Kia is still working on a remedy."
Neither company knows of "any crashes, injuries or fatalities associated with this defect."
Hyundai has recorded 21 vehicle fires linked to the default in the United States, as well as "22 thermal incidents," including visible smoke, burning and melting.
Kia has recorded one engine compartment fire, "three fires in the unit, and six instances of melting components."