Sony PlayStation CEO Ryan to retire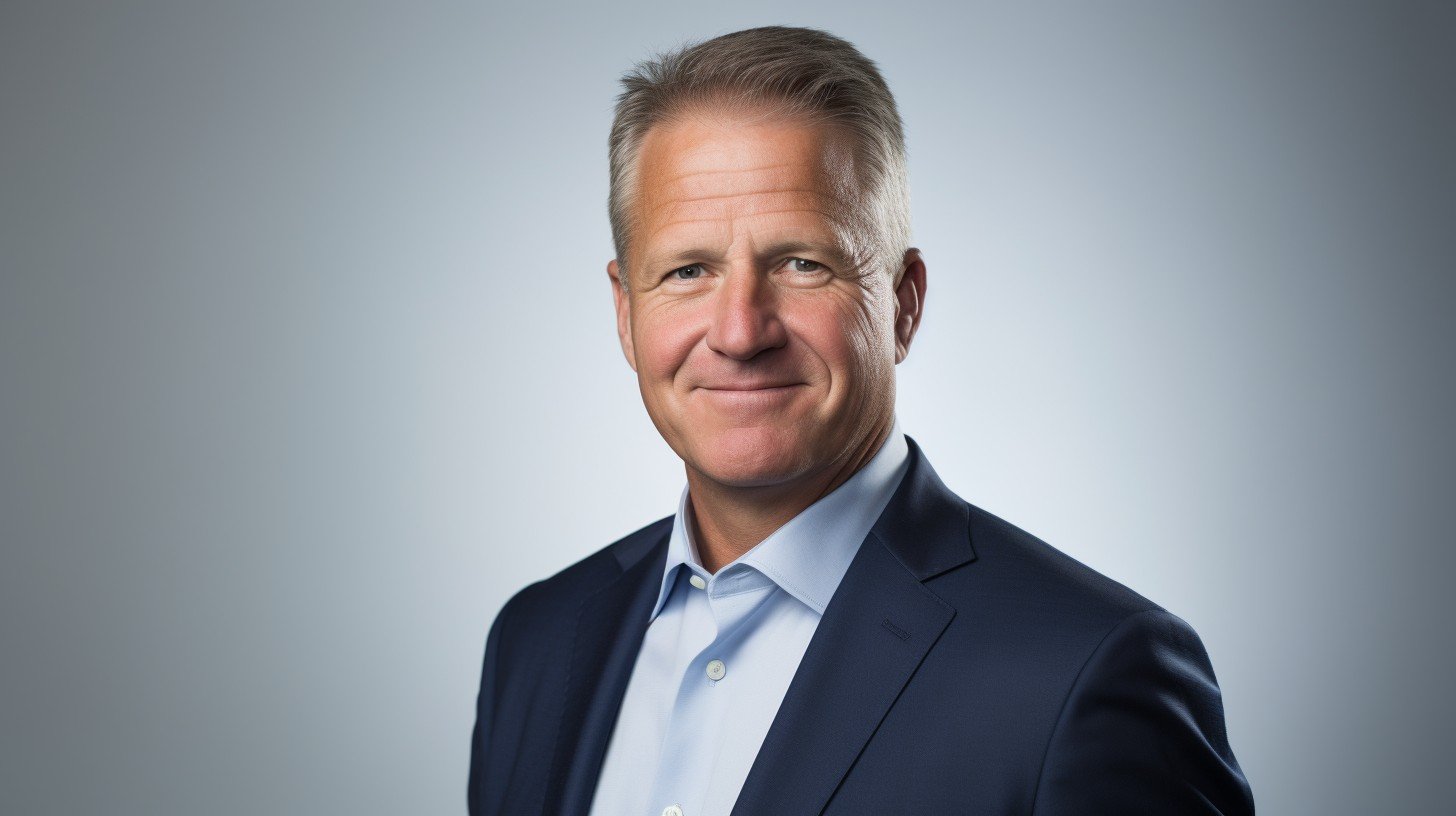 TOKYO, Sept 28, 2023 (BSS/AFP) - Sony said Thursday that the chief executive of its PlayStation unit Jim Ryan will retire next March after almost 30 years at the Japanese firm.
CEO Kenichiro Yoshida praised Ryan for overseeing the launch of the PlayStation 5 during the Covid pandemic and putting it "on track to become (Sony's) most successful console yet".
Ryan joined Sony Interactive Entertainment (SIE) in 1994 and held a number of senior positions before becoming CEO of the division in 2019.
"I will leave having been privileged to work on products that have touched millions of lives across the world," Ryan said in a statement.
He said he was finding it "increasingly difficult to reconcile living in Europe and working in North America".
Group chief operating and finance officer Hiroki Totoki will be interim CEO of SIE from April 1, Sony said.
Sony shares were down 1.33 percent on Thursday following the announcement, in a falling market.