21,725 MFS accounts suspended for online gambling, hundi: BFIU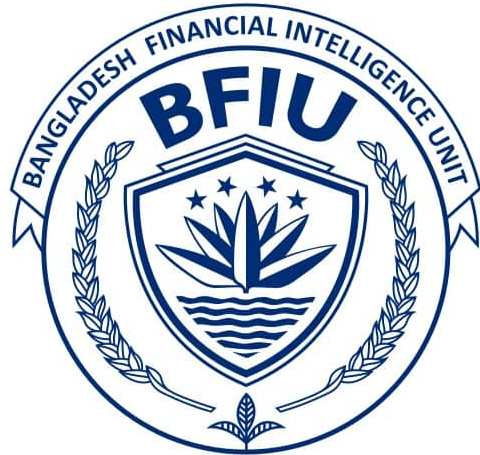 DHAKA, Sept 27, 2023 (BSS) - Bangladesh Financial Intelligence Unit (BFIU) has suspended 21,725 Mobile Financial Services (MFS) accounts due to their alleged involvement in hundi and online gambling.
Most of these accounts are from Bkash, Nagad, and Rocket, said Deputy Chief Officer of BFIU AFM Shahinul Islam while briefing reporters at the central bank headquarters in the city.
The BFIU has also warned the MFS providers to be more cautious to avoid being involved in such fictitious transactions in future, he added.
BFIU collected information from 371 online gaming and betting transactions, 91 transactions related to online forex trading and 413 transactions related to cryptocurrency in nine months of this year. These data are being analyzed and sent to the law enforcement agencies.
Besides, BFIU has sent a list of 814 websites, 159 apps, and 442 social media pages and links related to illegal hundi, gaming and betting to law enforcement agencies for action and investigation.
The BFIU has sent details of 21 money changers and their 39 bank accounts to the Criminal Investigation Department of the police.
BFIU presented these facts in a meeting with anti-money laundering compliance officers of commercial banks held at Bangladesh Bank headquarters in Motijheel on Tuesday.
The head of BFIU Masud Biswas presided over the meeting, Deputy Chief Officer AFM Shahinul Islam, the Director of BFIU, chief of anti-money laundering enforcement officers of all commercial banks were present.
Masud Biswas said that criminals and money launderers should be aware that they cannot use the banking system to commit any crime.