Ban on fuel exports from Russia could spike world diesel prices: expert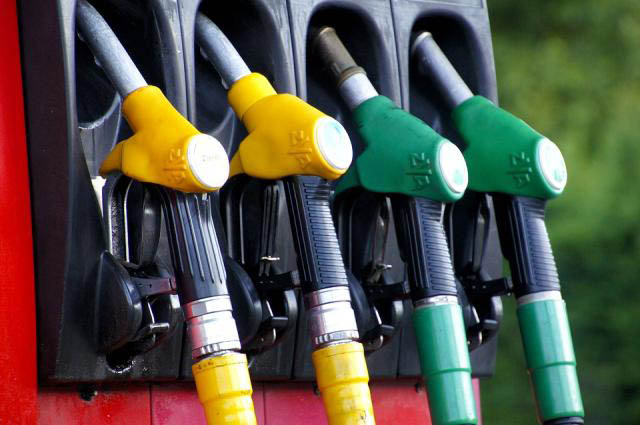 MOSCOW, Sept 22, 2023 (BSS/TASS) - A ban on the export of gasoline and diesel fuel from Russia could lead to an increase in world diesel prices, leading Finam analyst Alexander Potavin told TASS.
"On a global scale, world prices for diesel fuel are already at elevated levels due to rising oil prices and a lack of refining capacity. Restrictions on Russian fuel exports could aggravate this problem," he said.
The expert noted that the Russian volume of diesel exports is significant. The country does not disclose the exact volumes of oil product exports, however, according to international agencies, Russian exports of diesel fuel are approximately 900,000 barrels per day, gasoline - 60-100,000 barrels per day.
Russia introduced restrictions on the export of gasoline and diesel fuel from September 21. The government introduced a number of exceptions. In particular, restrictions do not apply to supplies from Russia to the EAEU as part of indicative balances or protocols under intergovernmental agreements, export of fuel under intergovernmental agreements or as part of humanitarian assistance by government decision, transit of fuel, supplies to Russia's military outside the country, as well as fuel to support the activities of Baikonur and Spitsbergen.
Restrictions on the export of gasoline and diesel will help curb "gray" exports, saturate the domestic market, and may also lead to an additional reduction in prices, an official from the Energy Ministry told reporters on Thursday.
As of Thursday, stock prices for gasoline in Russia decreased by 4-5.7% and prices for diesel fuel dropped by more than 2%.