Govt allows import of 6 crore more eggs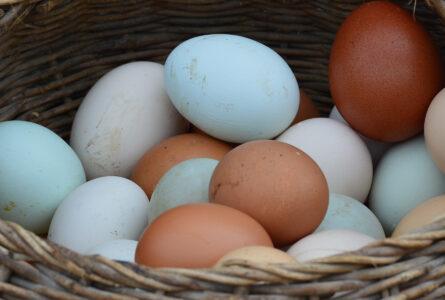 DHAKA, Sept 21, 2023 (BSS) - The government has given permission for importing six crore more pieces of egg in order to keep stability in the market.
Public relations officer of the Ministry of Commerce M Haider Ali told BSS today about this latest development.
He informed that in this fresh move, six more enterprises have been given permission for importing one crore pieces of egg by each importer and thus totaling the number to six crore.
The names of these six importers are Cheese Gallery, Popular Trade Syndicate, M/S Ripa Enterprise, SM Corporation, BDS Corporation and M/S Joynur Traders.
Earlier on Monday, the government allows import of four crore pieces of egg. Commerce Ministry Senior Secretary Tapan Kanti Ghosh then had said that they would allow import of more eggs if the price situation does not come under control.
Earlier in last month, the Ministry of Fisheries and Livestock fixed the price of per egg at Taka 12 considering the production cost at Taka 10.50.
But, during the drives being conducted by the Directorate of National Consumer Rights Protection (DNCRP), it was observed that egg is not being sold at the fixed price of Taka 12 per piece. Under such circumstances, the Ministry of Commerce allowed import of eggs.
Talking to the national news agency, another senior official at the Ministry of Commerce said that the Ministry would continue giving permission for importing eggs until such essential food item is being sold in the kitchen market at the fixed price.
The official informed that many importers are now applying before the ministry for issuing permission for importing eggs.
The daily demand for eggs in the country is now four crore.