Ctg people hail the proposed budget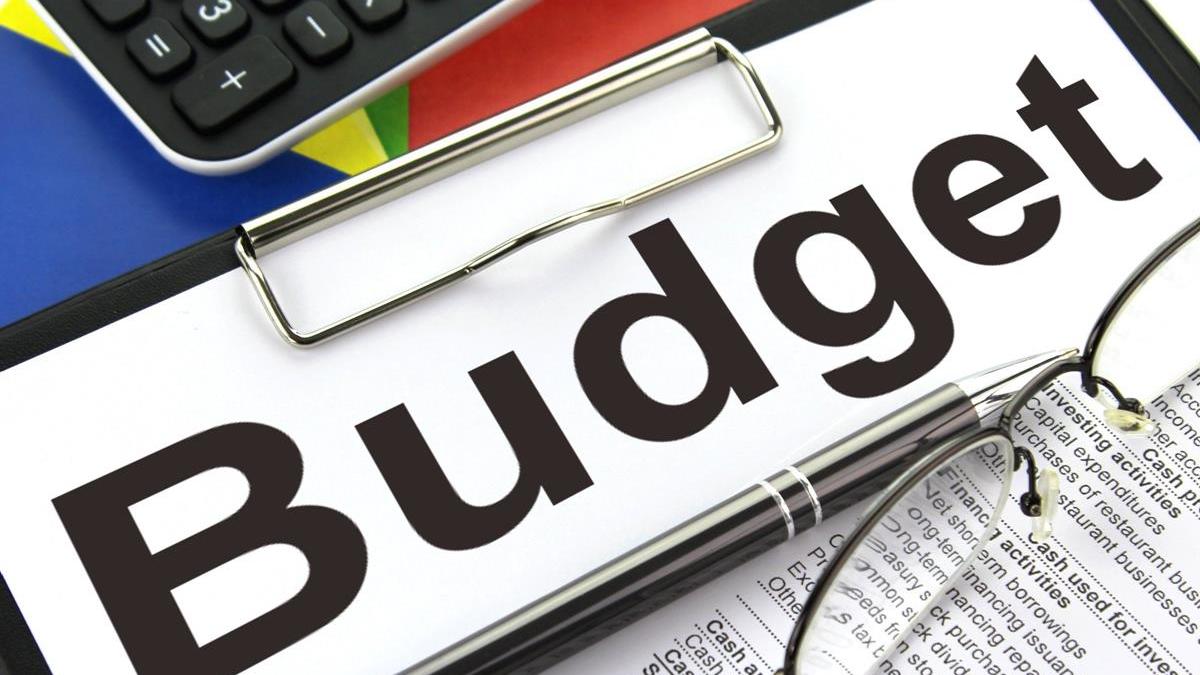 CHATTOGRAM, June 1, 2023 (BSS) - Leaders of different trade bodies, entrepreneurs and leaders of political parties hailed the announced proposed national budget for fiscal 2023-2024 and termed it as pragmatic and development-oriented one.
They termed the budget as development oriented and life and lively-hood friendly budget.
In a reaction to BSS, president of Chattogram Chamber of Commerce & Industries (CCCI) Mahabubul Alam welcomed the budget and said the budget will help in building a smart Bangladesh and enrich the domestic industry by discouraging imports.
The CCCI President thanked the Prime Minister and Finance Minister for taking the initiative of starting universal pension system and increasing the allowances of the beneficiaries of Social Safety net.

He also thanked the government for increasing the beds of medical college hospital in Chattogram and establishing a leather industry city in Chattogram.
Thanking for increasing the personal tax free income limit up to four to five lakh, the CCCI President demanded to increase the levy of surcharge on taxpayer based on net income up to Tk 4 crore.
President of Chattogram Metropolitan Chamber of Commerce and Industries Khalilur Rahman today hailed several proposals of the national budget for fiscal 2023-24 and termed it as well-thought-out, public welfare-oriented, courageous and a business friendly one.
Motherul Islam Chowdhury, President of Chattogram south district Awami League, said the proposed budget will help in building a smart Bangladesh.
Law Affairs' Secretary of Chattogram city Awami League (AL) and former President of Chattogram District Bar Association Advocate Iftekhar Saimul Chowdhury said the pro-people budget would play a significant role to boost the economy, alleviate poverty and improve quality of education, empower women and industrialization.
He thanked the Bangabandhu daughter Prime Minister Sheikh Hasina for expanding social safety net by increasing the number of beneficiaries and allocation in the proposed national budget for 2023-2024 fiscal year.