NBR-private sector partnership crucial to achieve high revenue target: DCCI President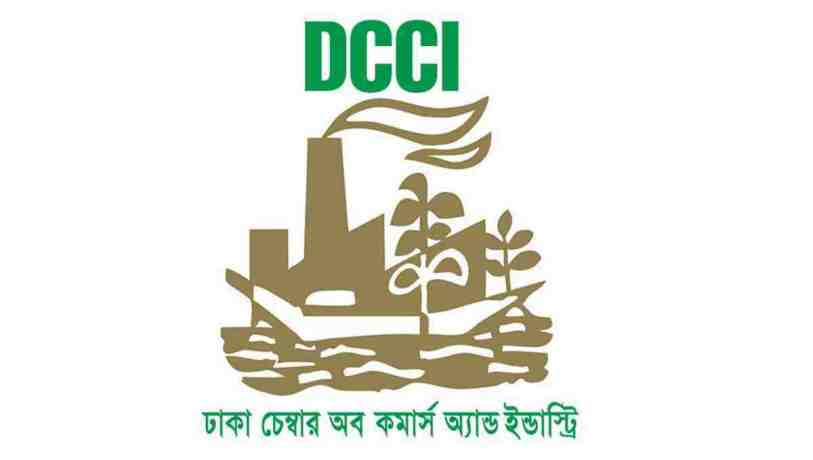 DHAKA, June 1, 2023 (BSS) - President of Dhaka Chamber of Commerce & Industry (DCCI) Barrister Md. Sameer Sattar has suggested that the tax free income ceiling for the individual taxpayers should have been increased further considering the current inflationary situation.
In his initial reaction to the proposed Taka 7,61,785 crore budget for FY24 placed today by Finance Minister AHM Mustafa Kamal in Jatiya Sangsad, Sameer said that government has increased the tax free income limit up to taka 3,50,000 but considering the present inflation situation it should be increased to Taka 5 lakh.
He also suggested the government to withdraw compulsory Taka 2,000 tax for a TIN holder to avail 44 government services. But, to fulfill the higher revenue target, Sameer said that it is important to implement automation in the taxation system and widening the tax net.

He also said that the budget is big indeed and there is a deficit of Taka 2,61,785 crore, but in order to implement such a large budget, partnership between NBR and private sector is more important to make it effective.
He hailed the decision of reducing documentation process at the time of corporate companies withholding tax return submission.
In this budget, corporate tax rate has not been reduced. But, Barrister Sattar requested again to reduce at least 2.5% for non-listed companies since the corporate tax rate is high in Bangladesh among the South Asian countries.
He said tariff value and VAT at import of 13 petroleum and relevant products have been withdrawn to curb the energy price which will have a positive impact on the economy.
"Government has set a target to borrow Taka 1,32,395 crore from the banking sector which will hamper the private sector credit flow," he said. Besides, he suggested using ADR to realize NPL. He also suggested to do full automation in the VAT collection system.
The DCCI president hailed the decision of reducing VAT on ICT and home appliance sector side by side stressed on effective, timely and priority-based implementation of ADP.

He said, "We need to focus on import substitute industries and strengthening backward linkage industry to help the local industrialization."
Sattar also recommended to reduce gas price to curb the price of fertilizer for the betterment of agriculture sector.