MCCI applauds EPB for extending validity of registration certificate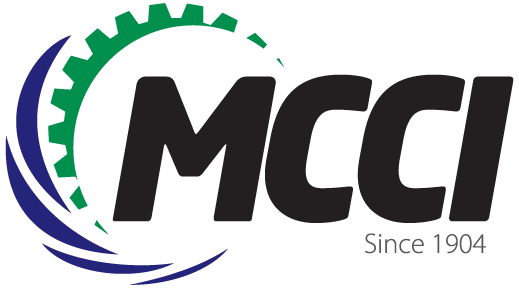 DHAKA, May 25, 2023 (BSS) - Metropolitan Chamber of Commerce and Industry (MCCI) has extended its warmest appreciation to the Export Promotion Bureau (EPB) for their recent decision to extend the validity of the registration certificate, also known as the enrollment certificate, to five years.

This progressive move by EPB demonstrates their commitment to fostering a thriving export environment in Bangladesh, said a press release today.

The EPB's decision to extend the validity of the registration certificate from one year to five years is a significant milestone in simplifying procedures and reducing bureaucratic hurdles for exporters in the country.

This proactive measure will undoubtedly facilitate the growth of Bangladesh's export industry and empower businesses to operate with greater efficiency and stability.

The extended validity period of the registration certificate is a testament to the EPB's dedication to creating an enabling business environment for exporters.

By providing a longer validity period, the EPB has effectively reduced the administrative burden on exporters, allowing them to focus more on their core activities, such as product development, market expansion and enhancing their global competitiveness.

MCCI believes that this decision will enhance the confidence of exporters in Bangladesh and attract foreign investment by showcasing the government's commitment to supporting and promoting the export sector.

The extended validity of the registration certificate will contribute to strengthening Bangladesh's position as a reliable and competitive player in the global market.