Singapore economy beats estimates but govt warns of global risks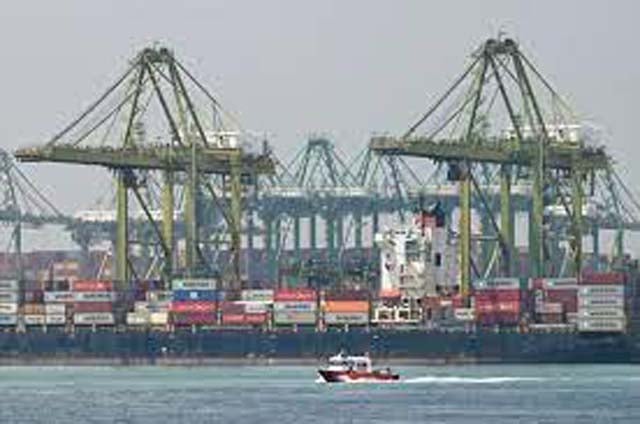 SINGAPORE, May 25, 2023 (BSS/AFP) - Singapore's economy posted better-than-expected results in the first quarter of 2023, official data showed Thursday, but the government warned that the global outlook remains gloomy.
The Southeast Asian city-state's economic performance is often seen as a barometer of the global environment because of its reliance on international trade.
Its economy expanded by 0.4 on-year in the quarter starting January, slower than the 2.1 percent on-year growth in the previous quarter but better than an advance estimate released last month, according to figures released by the Ministry of Trade and Industry (MTI).
Quarter-on-quarter, the economy shrank 0.4 percent, though that too was better than expected.
The MTI maintained its growth forecast for 2023 at between 0.5 and 2.5 percent, saying the figure was likely to be in the middle of that range.
It warned, however: "Downside risks in the global economy have risen."
In its statement, it cited a "sharper-than-expected tightening in global financial conditions" and "escalations in the war in Ukraine and geopolitical tensions among major global powers".
Singapore's trade is three times its GDP, and a slowdown in global demand is quickly reflected in its trade and production data, said Song Seng Wun, a regional economist with CIMB Private Banking.
"Singapore is like the canary in the coal mine," he said.
There was a weak reading from the manufacturing sector, which shrank 5.6 percent on-year in the first quarter, worsening from the 2.6 percent shrinkage in the fourth quarter last year.
That sector includes semiconductors, a key export.
"Singapore's external demand outlook for the rest of the year has weakened," the MTI said.
"Apart from the expected slowdown in the advanced economies, the electronics downcycle is likely to be deeper and more prolonged than earlier projected."
It provided an optimistic outlook for the aviation and tourism sectors, however.
And while it estimated China's economic recovery following the end of Covid restrictions to be strong, it cautioned that the spillover effects on Singapore are "expected to remain weak".