India, Malaysia can now trade in Indian rupee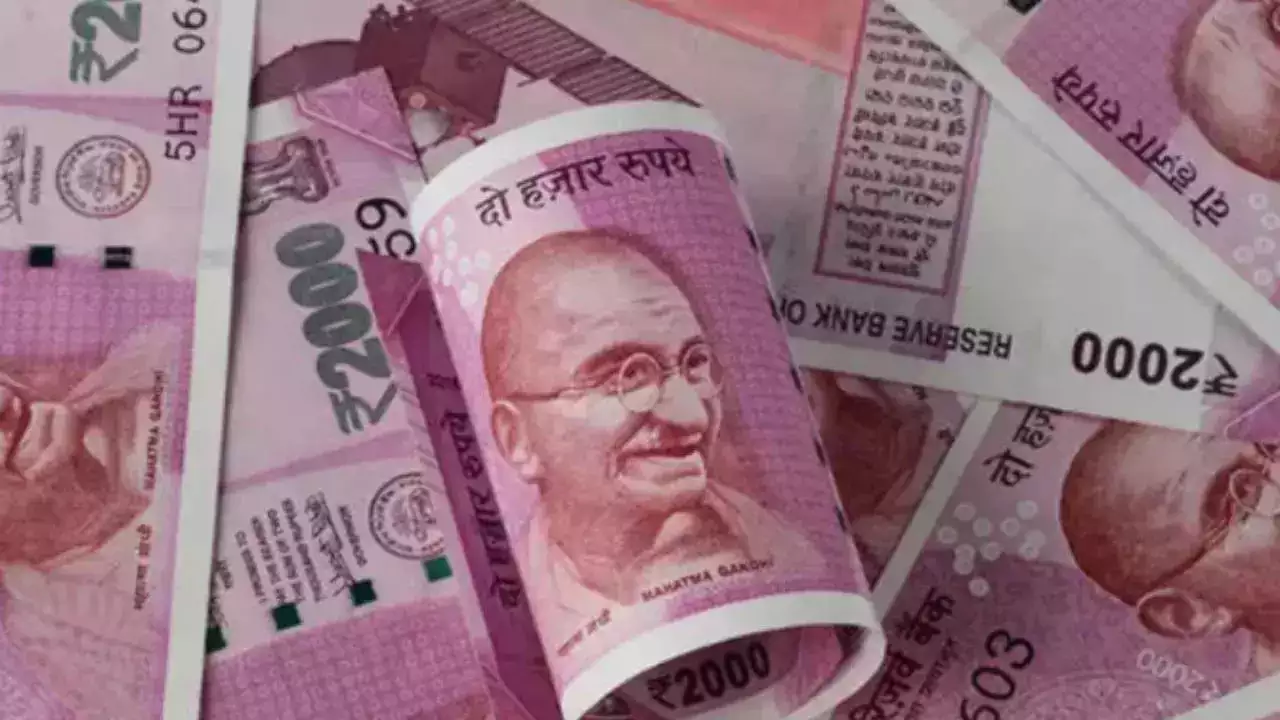 NEW DELHI, April 1, 2023 (BSS/PTI) - India and Malaysia can now use the Indian rupee to settle trade in addition to other currencies, the Ministry of External Affairs (MEA) said on Saturday.
The move follows the decision by the Reserve Bank of India in July last year to allow settlement of international trade in Indian currency.
"Trade between India and Malaysia can now be settled in Indian Rupee (INR) in addition to the current modes of settlement in other currencies," the MEA said.