India unveils Foreign Trade Policy 2023, eyes USD 2 trillion exports by 2030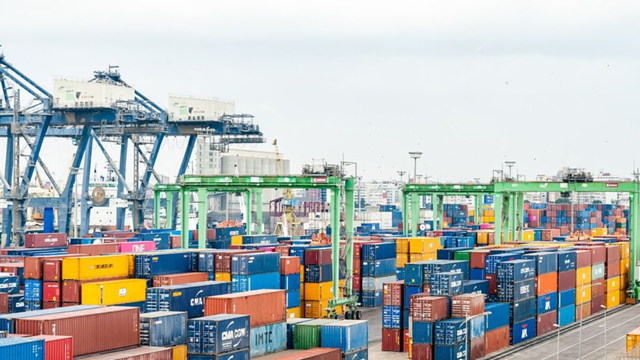 NEW DELHI, March 31, 2023 (BSS/PTI) - The Indian government on Friday came out with Foreign Trade Policy (FTP) 2023 which seeks to boost the country's exports to USD 2 trillion by 2030 by shifting from incentives to remission and entitlement based regime.
Unlike the practice of announcing 5-year FTP, the latest policy has no end date and will be updated as and when needed, said Director General of Foreign Trade (DGFT) Santosh Sarangi while briefing media about FTP 2023.
Earlier, Commerce and Industry Minister Piyush Goyal unveiled FTP 2023 which will come into effect from April 1, 2023.