FBCCI president pays homage to Bangabandhu on Independence Day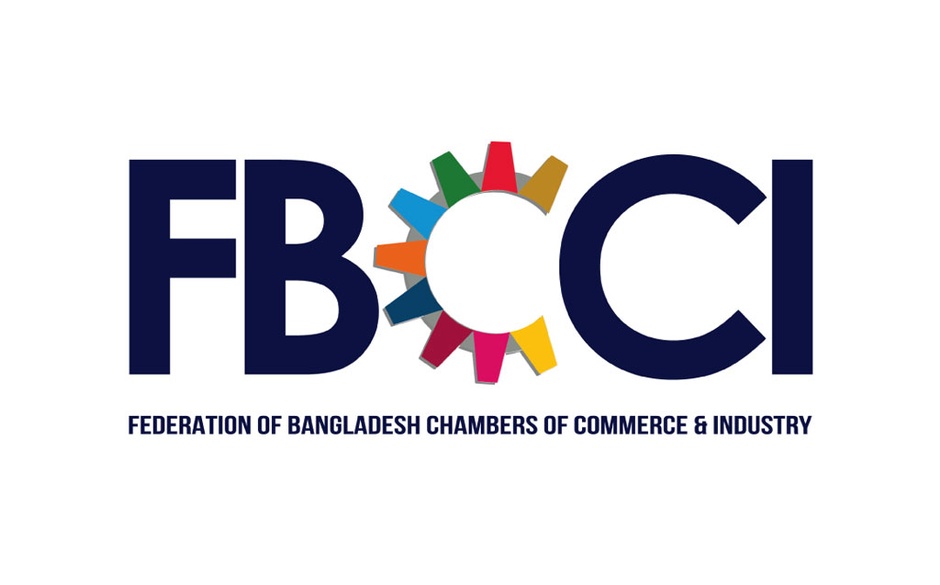 DHAKA, March 26, 2023 (BSS) – President of Federation of Bangladesh Chambers of Commerce and Industry (FBCCI) Md Jashim Uddin today paid
rich tributes to Father of the Nation Bangabandhu Sheikh Mujibur Rahman marking the 53rd Independence and National Day.
The FBCCI president paid homage to the Father of the Nation by placing a wreath at his portrait in front of Bangabandhu Memorial Museum at Dhanmondi 32 in the capital.
After laying the wreath, Jashim stood there in solemn silence for some time as a mark of profound respect to the architect of Bangladesh's Independence and the greatest Bangalee of all times.
FBCCI Senior Vice President Mostofa Azad Chowdhury Babu, Vice President M A Momen, Md. Amin Helaly, Md. Habib Ullah Dawn, FBCCI Directors Md. Jamal Uddin, M.G.R. Nasir Majumder, Bijoy Kumar Kejriwal, Hafej Harun,, Mohammad Iqbal Shahriar, Mohammed Bazlur Rahman, Md. Shaheen Ahamed, Syed Sadat Almas Kabir, Md. Nizam Uddin, Naaz Farhana Ahmed, Abu Hossain Bhuiyan (Ranu), Akkash Mahmood were present, among others, on the occasion.