Banks 'in pretty good shape,' Biden assures investors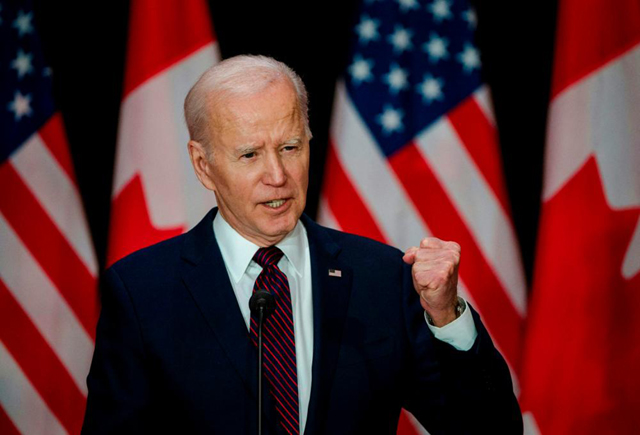 OTTAWA, March 25, 2023 (BSS/AFP) - US President Joe Biden sought to reassure investors on Friday, saying banks are "in pretty good shape" after recent turmoil in the financial sector that dragged down stocks.
"The banks are in pretty good shape," he told a news conference during a visit to Ottawa. "I think it's going to take a little while for things to just calm down, but I don't see anything on the horizon that is about to explode."