Brazil central bank holds key interest rate despite government pressure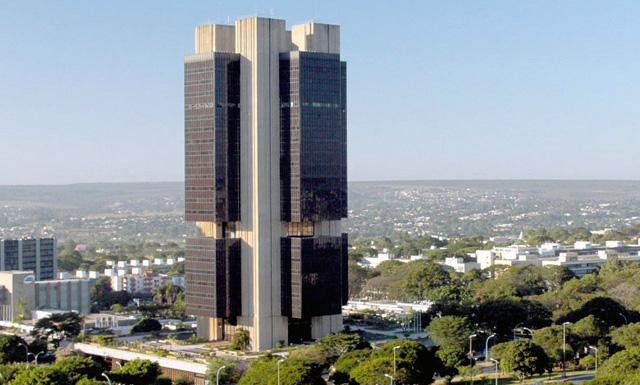 BRASILIA, March 23, 2023 (BSS/AFP) - Brazil's central bank maintained its key interest rate unchanged on Wednesday for the fifth time in a row, despite pressure from the government to lower it.
In September, the bank's monetary policy committee ended a run of 12 consecutive hikes, leaving the benchmark Selic rate at 13.75 percent.
The rate was dropped to a historic low of just two percent in March 2021 in a bid to stimulate consumption during the Covid-19 pandemic.
It was then progressively increased to tackle rampant inflation, which peaked at 12.13 percent year-on-year last April, at the beginning of the Russian invasion of Ukraine.
Things have improved in recent months, with yearly inflation down to 5.6 percent in February, although that remains above the central bank's target of 3.5 percent, with a margin of + or - 1.5 percentage points.
That is one of the reasons the bank has decided to keep the rate so high.
President Luiz Inacio Lula da Silva, who returned to power in January for a third term, has been pushing hard for the bank to lower the rate, even calling it "shameful."
"I will keep insisting, fighting so that we can reduce this rate to stimulate investments in our economy," Lula said on Tuesday in an interview with the Brazil 247 website.
Lula claims the interest rate is preventing the economy from growing.
It is the highest rate in Brazil since January 2017.
The bank's monetary policy committee pointed to the "deterioration" of the global system and the crisis faced by Credit Suisse and several American banks as another reason to maintain the rate.
The decision comes the same that the US Federal Reserve central bank raised its benchmark lending rate by a quarter point.
Brazil's GDP grew 2.9 percent last year but it is expected to grow less than one percent in 2023.