Nagad secures top position in Dhaka WASA bill payments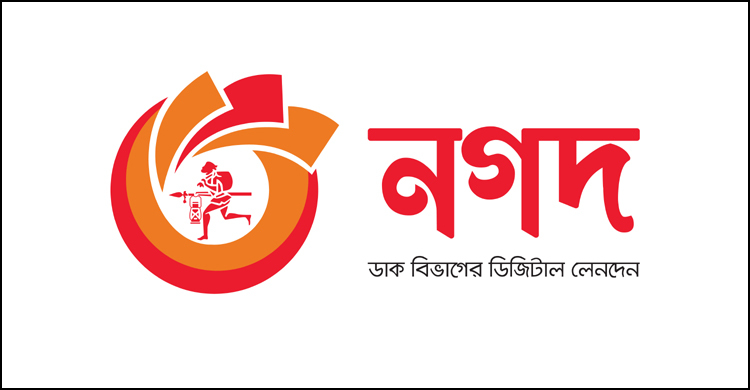 DHAKA, March 16, 2023 (BSS) - Nagad, a mobile financial service of the Bangladesh Post Office, has become the first choice for consumers in paying bills of Dhaka Water Supply and Sewerage Authority (WASA) in the last fiscal year 2021-2022.
To recognise Nagad's outstanding contribution to its annual bill collection, Dhaka WASA has conferred the "Bill Collection Award" on this state-owned MFS.
LGRD and Cooperatives Minister Md Tazul Islam handed over this award to Tanvir A Mishuk, founder and managing director of Nagad Limited, and Md. Shihab Uddin Chowdhury, chief commercial officer of Nagad, at a city hotel in the capital today, said a press release.
Mohammad Muslim Chowdhury, comptroller and auditor general of Bangladesh, Muhammad Ibrahim, senior secretary to the Local Government Division, and Engineer Dr Golam Mostafa, chairman of Dhaka WASA Board, were present at the award ceremony as special guests.
Taqsem A Khan, managing director and CEO of Dhaka WASA, presided over the programme.
Tanvir A Mishuk, founder and managing director of Nagad Limited, said, "At the outset of Nagad's journey, we eased people's utility bill payments, enabling them to pay bills using their mobile phones from anywhere anytime."
In this way, he said Nagad customers can save both time and money. "We express our gratitude to Dhaka WASA for recognising our contribution."
In pandemic times, utility bill payments using mobile phones became very popular and Nagad led from the front by introducing charge-free bill payments, Tanvir A Mishuk noted, adding that the top position that Nagad has gained in Dhaka WASA's bill payments bears testimony to its success.
Nagad apart, Dhaka WASA also awarded some other financial institutions, including banks and MFS providers, in different categories.