28 expatriates win diamond pendant by sending remittance through bKash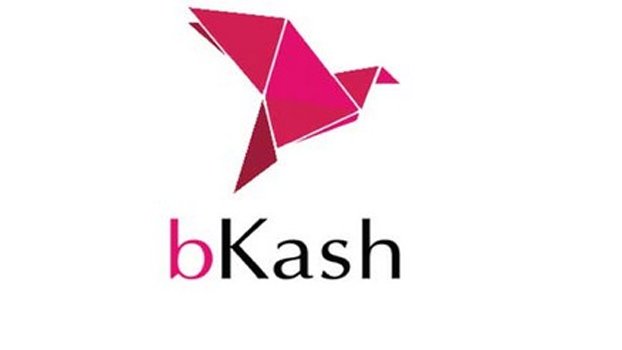 DHAKA, March 16, 2023 (BSS) - Tumpa, wife of an expatriate living in Cox's Bazar, has been longing for a diamond nose pin from her husband Mizanur Rahman.
Due to time constraints and busy schedule, Mizan could not fulfill her desire, however, he has won a diamond pendant for his wife by sending remittance through bKash to her account.
With happiness and excitement, Mizan said, "I always prefer to send remittance to my wife, father, brother, and other family members through bKash. bKash gives me the freedom to send remittance to the specific person at any time. And, being able to fulfill my wife's desire by winning a diamond pendant from the bKash campaign feels amazing."

Not only Mizan, twenty seven other lucky winners have also won diamond pendants for their loved ones living in Bangladesh by sending maximum amount of remittance in single transaction. The expatriate winners' family members received the gifts from bKash. This 28 day campaign was conducted throughout the month of February this year to encourage sending remittances through legal channels from all over the world.

Ali Ahmmed, Chief Commercial Officer of bKash, handed over the diamond pendants to the family members of the lucky expatriates held at bKash's head office recently.
The relatives of expatriates said that sending remittances through bKash saves time of their loved ones living abroad and enables them to better manage their finances without going to the bank.
This instant and hassle-free remittance service from bKash is very convenient as well. Receiving remittances through legal channel feels good as it strengthens the nation's foreign exchange reserves, they added.