Volkswagen posts 22.5 bn euros operating profit for 2022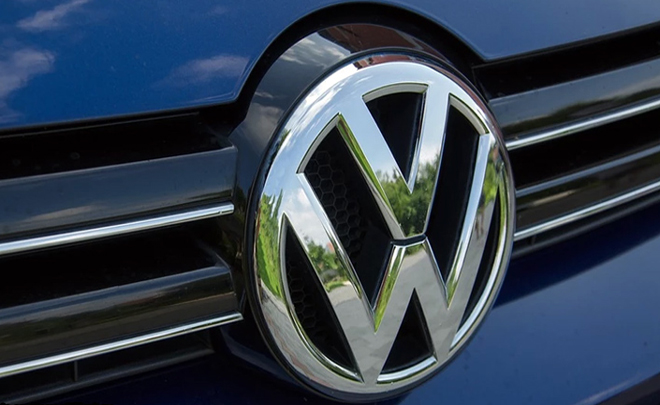 BERLIN, Feb 8, 2023 (BSS/AFP) - German auto giant Volkswagen posted higher operating profits and sales in 2022, in line with its forecasts, but missed its cash flow target due to supply problems, according to preliminary figures published Tuesday.
Operating profit before exceptional items rose by 12.5 percent to around 22.5 billion euros ($24 billion) and revenues were up 11.5 percent at 279 billion euros, a statement said. Cash flow at 5 billion euros was well below the target of 8.6 billion euros.