Australian central bank lifts rates to 10-year high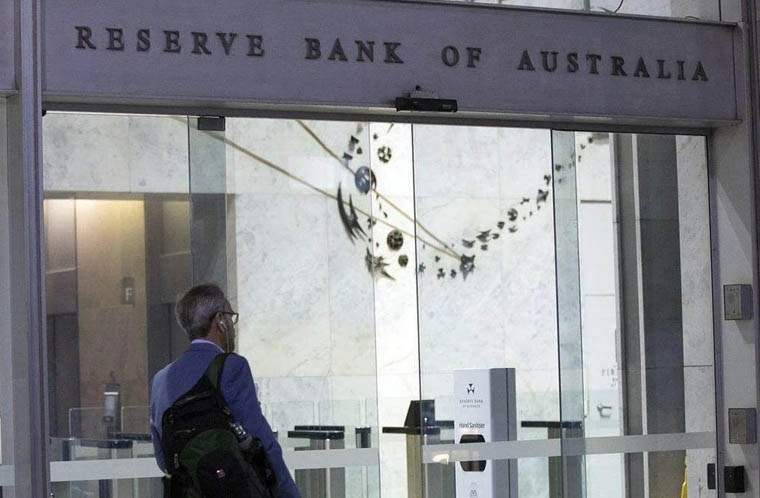 SYDNEY, Feb 7, 2023 (BSS/AFP) - Australia's central bank on Tuesday hiked interest rates to a 10-year high as it tries to rein in surging inflation while also trying not to trigger a recession.
The Reserve Bank of Australia lifted borrowing costs 25 basis points to 3.35 percent, marking the ninth successive increase and highest rate since October 2012.
The widely anticipated move comes as central banks around the world tighten monetary policy in the face of runaway food and energy prices partly caused by the Ukraine war.
After Tuesday's announcement, the bank's board said global inflation remained "very high" -- the consumer price index hit a three-decade high of 7.8 percent in October-December -- and warned further hikes were likely in coming months.
Australia, like most countries fighting inflation, faces a delicate balancing act between bringing prices under control while not being too aggressive and sparking a recession.
The International Monetary Fund last year forecast the country should narrowly avoid a contraction.
Another major risk is whether Australian homeowners can afford to pay the higher interest rates tacked on to their mortgages.
Market research firm Roy Morgan last year estimated that one in five Australian households were under "mortgage stress" and struggling to meet repayments.
The RBA acknowledged some households were "experiencing a painful squeeze on their budgets due to higher interest rates and the increase in the cost of living".
Senior government minister Jim Chalmers defended the bank's decision.
"The Reserve Bank makes these decisions independently and it's not our job in this place to interfere or to second-guess their decision-making or pressure them in any way," he told parliament after the announcement.
Australia has also temporarily capped the wholesale prices of gas and coal in a bid to bring down electricity prices, which are forecast to rise as much as 50 percent in the next two years.