Mexico hopes Tesla investment will be announced soon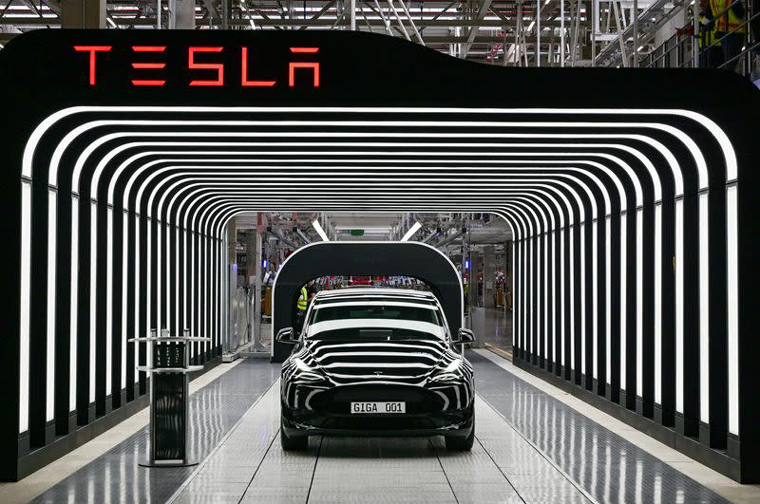 MEXICO CITY, Feb 4, 2023 (BSS/AFP) - Mexico hopes that US electric car company Tesla will soon announce an investment in the country, Foreign Minister Marcelo Ebrard said.
"They have confirmed that they are interested in being in Mexico," Ebrard told a small group of international journalists late Thursday.
"We're waiting for their decision on the location (of the plant)... it probably won't take that long," he added.
Ebrard spoke during a visit to the northern state of Sonora, which the government hopes will be a beneficiary of the shift to electric vehicles.
Sonora, which borders the United States, is home to lithium deposits that Mexico aims to exploit for production of batteries for electric cars and other technology.
Several dozen ambassadors accompanied Ebrard on a visit to a giant solar park being built in Sonora's desert, where he said Mexico would welcome foreign investment in its renewable energy projects.