3,700 farmers get agricultural incentives in Bhola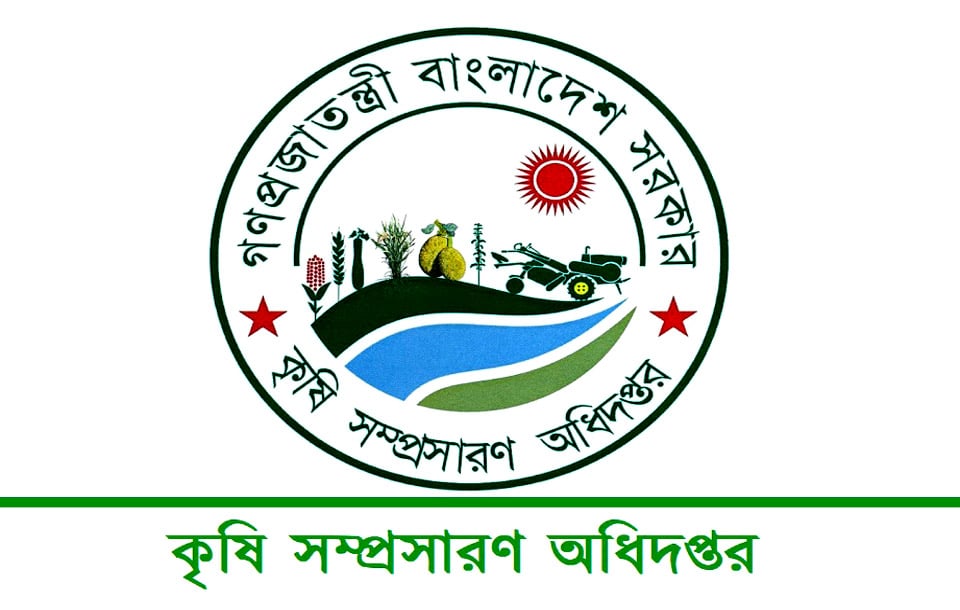 BHOLA, Nov 28, 2022 (BSS) - The Department of Agricultural Extension (DAE) today distributed seeds and fertilizers free of cost as agricultural incentives among 3,700 small and marginal farmers during the current Rabi season in Daulatkhan upazila of the district.
Member of Parliament for Bhola-2 constituency Ali Azam Mukul handed over the seeds and fertilizers as agricultural incentives among 3,700 small and marginal farmers of the upazila as the chief guest held at Upazila Parishad hall room with Upazila Executive Officer (additional charge) Md Tauhidul Islam in the chair.
Upazila Administration and Department Agriculture Extension jointly organized the distribution function.
Upazila Parishad Chairman Md Manjurul Alam Khan, Municipal Mayor Zakir Hossain Talukdar and Upazila Agriculture Officer Humaira Siddika, among others, spoke it.
DAE office sources said, 22.17 tonnes of seeds, 30.425 tonnes of MOP fertilizers and 38.75 tonnes of DAP fertilizers were distributed among the 3,700 farmers of the upazila.
The seeds and fertilizers were distributed under the agricultural incentive and rehabilitation programme in the current Rabi season with a view to increasing the production of wheat, maize, mustard, sunflower, kesari dal, lentil and mug dal.
Earlier, the lawmaker distributed smart cards and digital certificates among 323 valiant Freedom Fighters at Daulatkhan Town Hall.