Agriculture mechanization benefits farmers in Jamalpur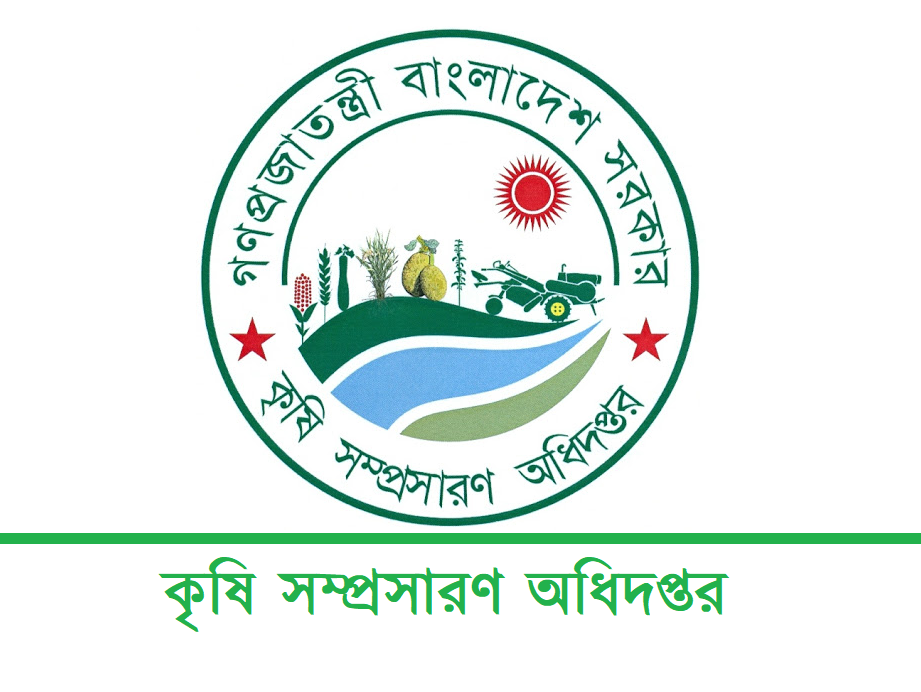 JAMALPUR, June 22, 2022 (BSS) - Experts at a concluding session of a training programme today stressed popularization of agricultural machineries for increasing production with low cost.

They said, the government is trying to popularize the agricultural machineries among the farmers with a view to increase production in the agriculture sector. In this regards, the government is giving subsidy in purchasing agricultural machinery to the farmers, they added.
The Department of Agriculture Extension (DAE) has arranged a two-day long training programme for the Sub-Assistant Agriculture Officers at its training room on Agriculture mechanization.
A total of 60 Sub-Assistant Agriculture Officers took part in the training programme under the project of Agriculture Mechanization Through Integrated Farm Management.
Deputy Director (In-charge), DAE, Zakia Sultana and Additional Deputy Director, DAE, Mohammad Sakhawatul Ikram spoke among others in training programme.