2,500 farmers get incentive for Aush cultivation in Manikganj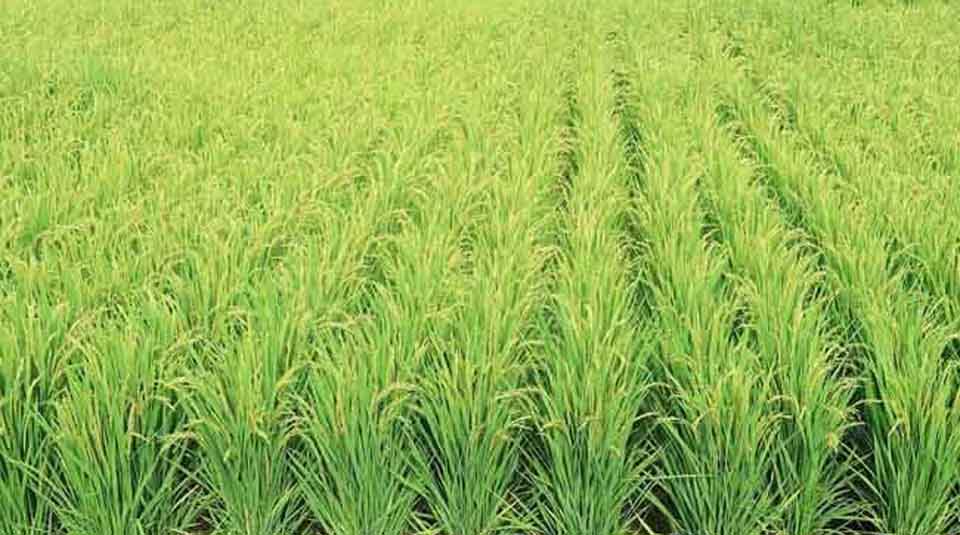 MANIKGANJ, May 11, 2022 (BSS) - A total of 2,500 small and marginal farmers get seed and fertilizer as incentives for boosting the production of Aush paddy in the district during the current season.
Department of Agriculture Extension (DAE) office sources said the government has distributed seeds for cultivating one bigha of land and necessary fertilizers including 20 kgs of Di-ammonium Phosphate (DAP) and 10 kgs of Muriate of Potash (MoP) among the cultivators free of cost.
DAE office sources said Aush paddy generally grows in alluvial soil. So the seeds are being distributed among the cultivators of five upazilas-- Manikganj Sadar, Saturia, Singair, Ghior and Harirampur upazilas.
DAE has set a target of cultivation of Aush paddy on 3,015 hectares of land with a production target of 8,606 metric tons of clean rice in the district during the current season.