Bumper sugarcane yield expected in Manikganj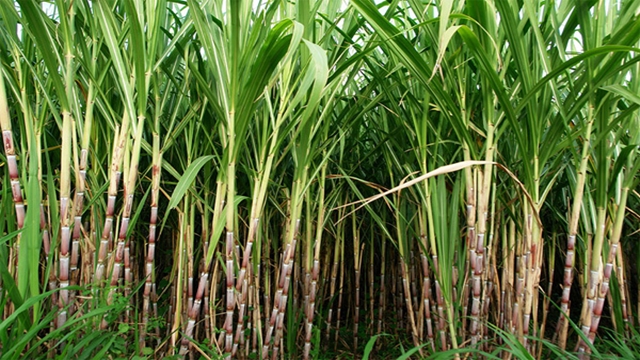 MANIKGANJ, Sept 27, 2021 (BSS) - Sugarcane cultivators of the district are expecting bumper production during the current season as favourable weather is prevailing.
Department of Agriculture Extension (DAE) sources said a total of 503 hectares of land was brought under sugarcane cultivation during the current season in the district.
Soil of Singair Upazila is suitable for sugarcane cultivation. So most of the sugarcane was cultivated in Singair upazila of the district and those were not in undated by the flood water.
The DAE sources also said though there is no Sugar Mill in and around Manikganj district, but the farmers of the district specially, of Singair Upazila cultivate sugarcane as a cash crop.
Sugarcane of Singair has a great demand in and outside of the district as delicious drinks particularly during sultry weather. Now it has a great demand in the markets.
Afsar Uddin of village Bahir khola, a sugarcane trader, said, though it is not the sugarcane harvesting time, but its juice remains in great demand now as mercury sometimes jumps higher.
"So, now we're collecting sugarcane from fields to meet the immediate demand," Ahmad Ali, another sugarcane cultivator said.
"Sugarcane has a great demand round the year. Now it's for drinking and later it will be for making molasses," he added.
Md. Shahjahan Ali Biswas, Deputy Director of DAE, said the cultivation of sugarcane in the district is increasing day by day for its demand.