3,904 metric tons of rice procured in Manikganj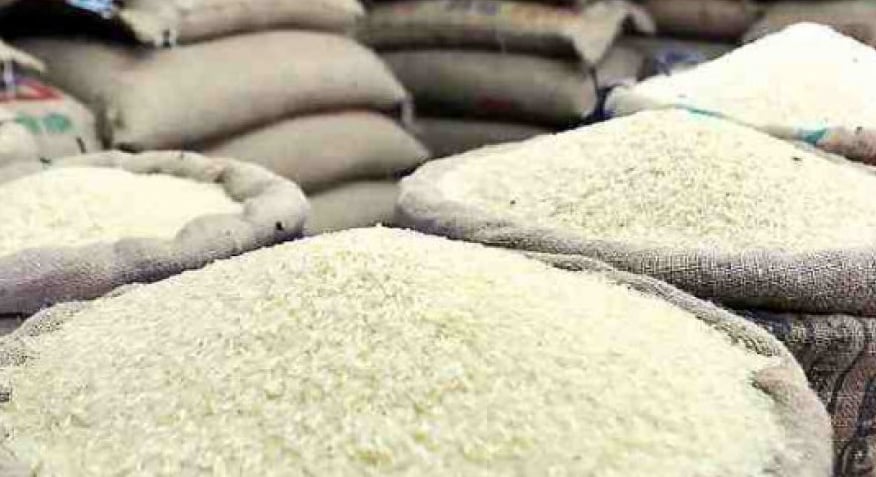 MANIKGANJ, September, 21, 2023 (BSS) –The Food Department has procured 3,904 metric tons of rice during the current Boro rice procurement drive in the district which was started from May 25, sources in the District Controller of Food office told BSS today.
District Controller of Food Mahmuda Akter Mousumi said up to the last fixed date for procurement, a total of 3,904 metric tons of rice were procured which was a fixed target for the current season.
It's the first time in Manikganj district achieved the procurement target, she added.
Earlier the Food Department procured a total of 572.4 metric tons of Boro paddy from the district.
The Department of Food sources said generally Manikganj was a food deficiency area and the demand of paddy or rice was fulfilled with the supply from other districts, mainly from the districts of northern areas.
The farmers of the district are now interested in selling paddy and rice to the government agencies for fair prices of their products during the harvesting period when the prices of paddy and rice fall on a large scale.