Maize cultivation gains popularity to char dwellers in Gaibandha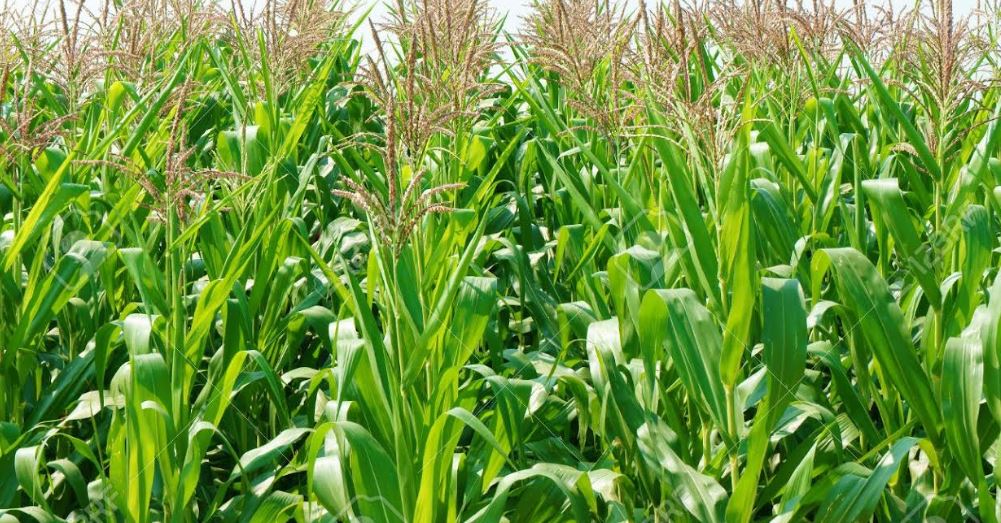 GAIBANDHA, Feb 5, 2023 (BSS) - Maize cultivation has gained much popularity
among the char dwellers of the district as it has been playing a significant
role in earning and changing the lots of the farmers for last few years.
According to Department of Agriculture Extension (DAE) sources maize
cultivation to the char dwellers of the district was not popular even a few
years ago as the growers then incurred huge losses due to lack of its demand
and fair prices.
Cultivation of maize on vast tracts of abandoned and sandy char lands
Sundarganj, Sadar, Fulchhari and Saghata upazilas brought a revolutionary
change in poor farmers and unemployed youths' fate.
Favorable soil, climatic and topographic conditions have also encouraged the
farmers to grow large scale maize cultivation on the char land, said Al-
Imran, Sadar upazila agriculture officer of the DAE.
Cultivation of maize has been contributing significantly to the poverty
reduction and achievement self reliance for last few years as they are
getting fair prices against their yield, he also said.
Abdul Gani, a successful farmer of Karaibari char under Kamarjani Union of
Sadar upazila said he got 280 maunds of maize through cultivating it on 10
bighas of char land last year.
He earned Taka 2, 46,400 through selling the crop in local markets while he
spent only Taka 80, 000, against the crop farming, he also said.
Kamarjani UP chairman and also a successful maize cultivator M Matiar Rahman
said the maize cultivation on vast tracts of char land was fully unbelievable
to the char dwellers earlier.
Talking to the BSS, deputy director of the DAE Md Belal Uddin said a total of
17,200 hectares of land of the district were brought under the maize
cultivation this year.
The farming might increase during the current season he said, adding that
necessary measures had been taken to ensure the supply of fertilizer,
pesticide and other agri-inputs to the growers to make the maize farming a
success here.