38,443 hectares of land brought under wheat cultivation in southwestern districts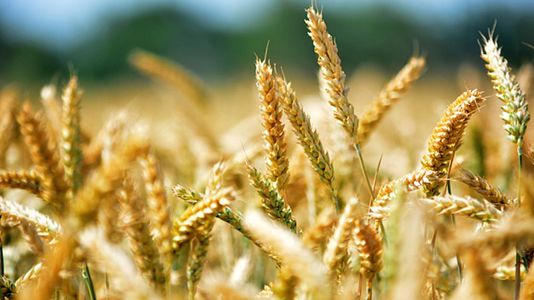 JASHORE, Feb 3, 2023 (BSS) - A total of 38443 hectares of lands have been brought under wheat cultivation in this season in the six southwestern districts.

Farmers in the districts have been passing busy times for nursing wheat plants on field.

The government had set a target to cultivate wheat in 34,339 hectares of land under Jashore Agriculture Zone.
More 4104 hector of lands in Jashore, Jhenaidah, Magura, Kushtia, Chuadanga and Meherpur district have been cultivated wheat this year.
Jashore Department of Agriculture Extension sources said wheat has been cultivated on 13654 hectares of land in Kushtia, 12775 hectares in Meherpur, 5210 hectares in Magura, 5173 hectares in Jhenaidah, 1700 hectares in Chudanga and 624 hectares of land in Jashore district.
Additional Director at Jashore Department of Agriculture Extension Md Aminul Islam said they are expecting bumper production of wheat if natural disasters are unseen.
He also said farmers in the districts were trained; they had been served rich seeds and fertilizers to cultivate wheat.