Ziuar shares second position after 7th round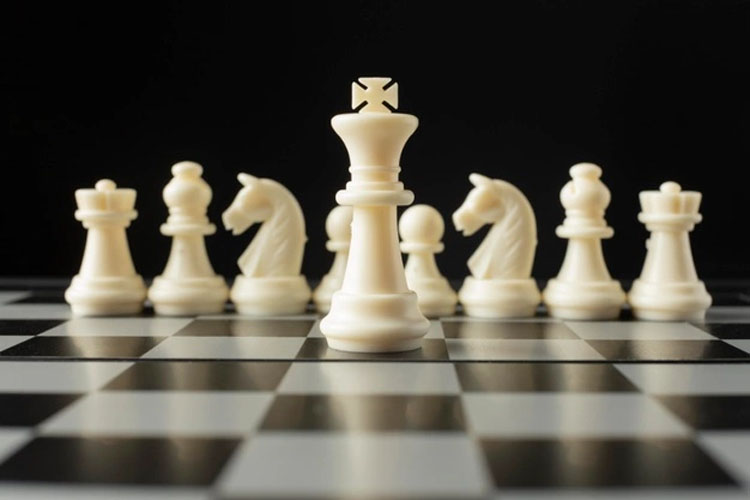 DHAKA, May 27, 2022 (BSS)- Grandmaster Ziaur Rahman shared the second
position along with others five players with 5.5 points after the seventh
round games of the category A Grand Masters Chess event of the 13th KIIT
International Chess Festival now being held in Bhubaneswar, Odisha, India.
The seventh round games were held Thursday last and Grandmaster Zia (Rating-
2431) drew with 2,567 rated Georgian Grandmaster Paichadze Luka.
Jodunath Biswas got 1.5 points and Kaumudi Nargis earned one point out of
seven games.
A total of 175 players including eleven grandmasters, one woman grandmaster
and fourteen international masters from ten countries are participating in
the meet.