BFA officials meet State Minister for Youth and Sports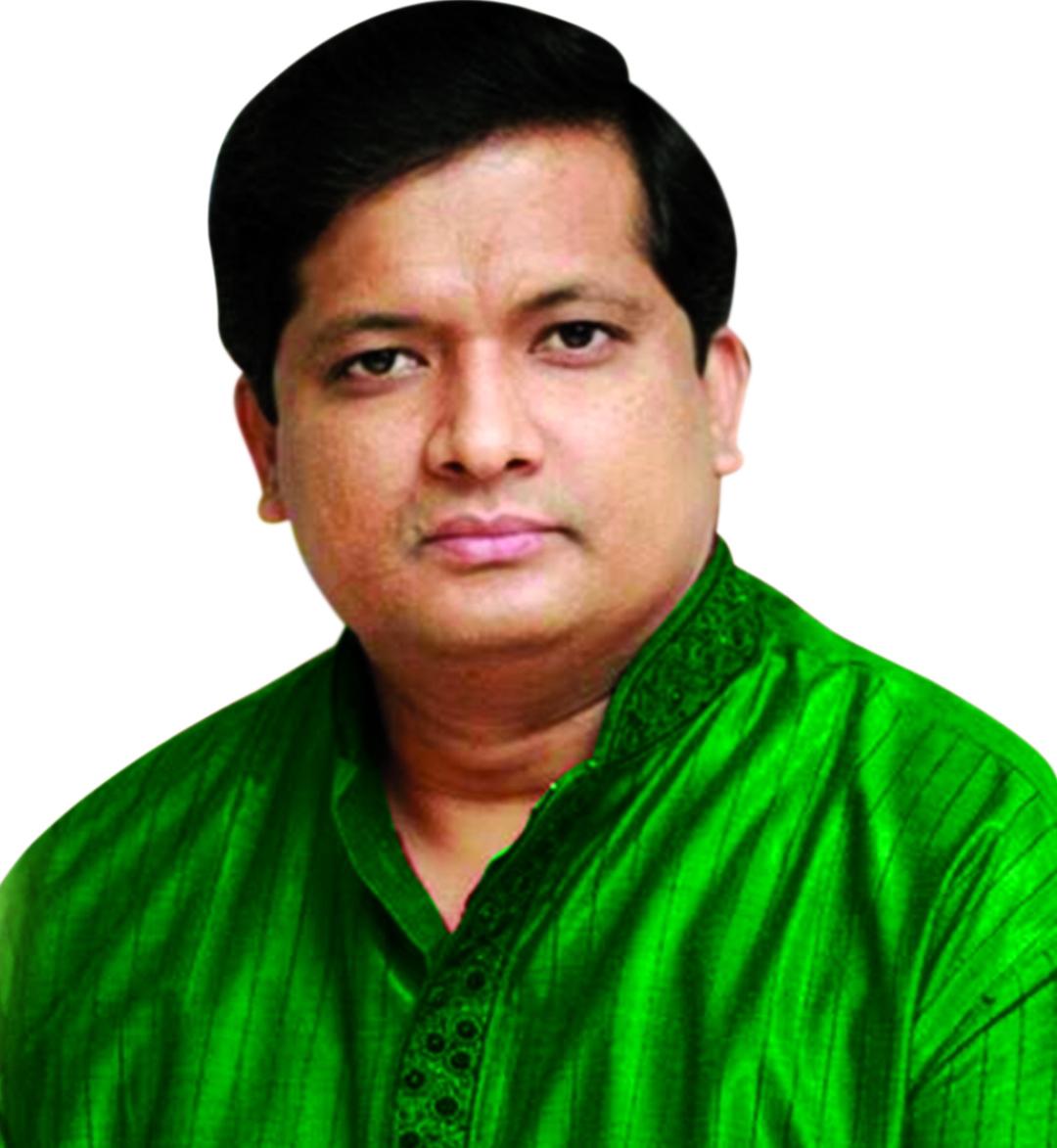 DHAKA, Sept 3, 2021 (BSS)-State Minister for Youth and Sports Zahid
Ahsan Russell MP expressed his hope that the Bangladesh Fencing
Association (BFA) will earn laurels for the country through their
excellent performance in national and international tournaments.
"I hope that Bangladesh Fencing Association will glorify Bangladesh
with excellent performance in national and international tournaments,"
he said while the officials of the newly constituted ad hoc committee
of BFA met him at his office in the Secretariat on Thursday.
Shoeb Chowdhury, President of BFA and Secretary General Selim Omrao
Khan presented a flower bouquet to the State Minister.
BFA Joint Secretary General Rezaur Rahman Sinha and Saiful Haque
were present at tha time, among others.
Zahid Ahsan Russell said that everyone has to work diligently to
materialize Father of the Nation Bangabandhu Sheikh Mujibur Rahman's
dreams and to build up the Sonar Bangla (Golden Bengal) , had
envisioned by Bangabandhu.
BFA President Shoeb Chowdhury said that Prime Minister Sheikh Hasina
has made an unparallel contribution for the advancement of sports in
Bangladesh.
"Now the whole world considers Bangladesh as a development role
model," Shoeb Chowdhury said, adding that sports organizers should
play their roles properly to make Bangladesh successful in sports
globally.
BFA Secretary General Selim Omrao Khan sought cooperation from the
State Minister to overcome all hurdles to thrive both at home and
abroad.