V-day volleyball competition inaugurated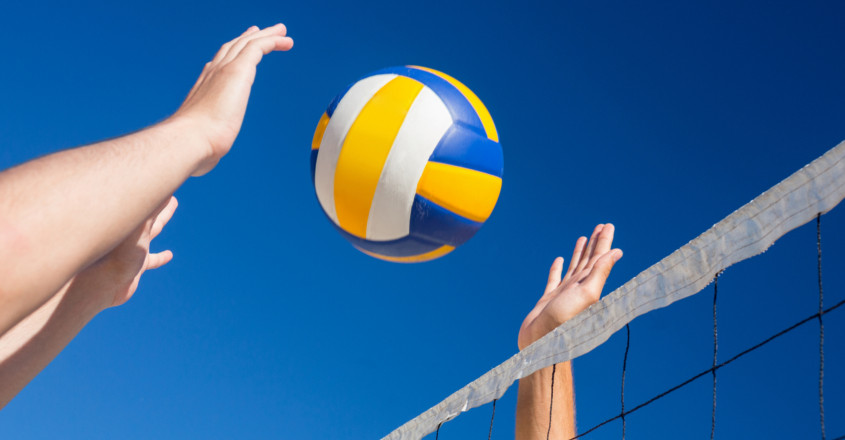 DHAKA, Jan 24, 2023 (BSS)- The Victory Day Volleyball competition 2022 was inaugurated today (Tuesday) at Shaheed Noor Hossain National Volleyball Stadium in the city, said a press release.
Bangladesh Volleyball Federation's (BVF) vice president and chairman of Nipa Group, Alhaj Md. Khoshru Chowdhury inaugurated the meet as the chief guest.
The competition is sponsored by Nipa Group and orgainised by BVF.
On the first day of the competition, Bangladesh Army beat Bangladesh Ansar and VDP by 3-0 set while Bangladesh Navy defeated Border Guard Bangladesh by 3-2 set.
The match between Bangladesh Air Force and Water Development Board were on when the last report came this evening.