Unscrewing nut-bolt of Padma Bridge with hands not possible: CID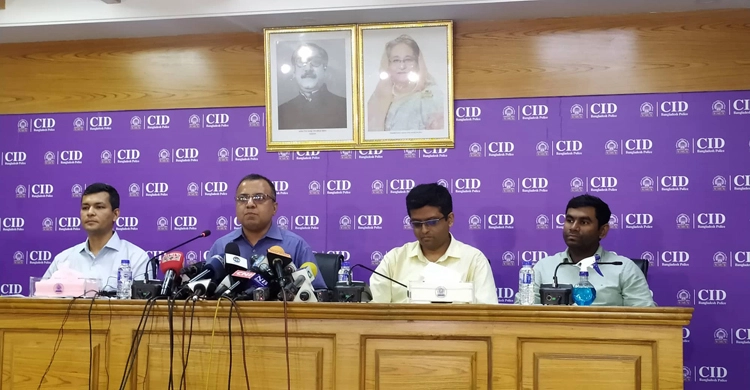 DHAKA, June 27, 2022 (BSS) - The Criminal Investigation Department (CID) of
Police today said that it is not possible to unscrew the nut-bolt of the
railing of Padma Bridge only with hands.
"It is not possible to unscrew the nut-bolt of the Padma Bridge without
tools. This is a subversive act," Special Superintendent of Police of CID
Rejaul Masud told a press conference at the CID office.
He said all of those, who were involved in opening the nuts and bolts of the
Padma Bridge. will be brought to book.
Masud said that although it was forbidden to stand or take pictures on the
Padma Bridge, a young man named Bayezid Talha violated the restriction and
detached the nut-bolt of the bridge on the first day of the opening for
vehicular movement.
The arrestee also uploaded the video, which went viral from his own TikTok
account, he said.
Bayezid has been charged under the Special Powers Act and the CID will
investigate the case, he added.
It is seen in the video that the young man was doing the heinous act standing
on the Padma Bridge with sarcastic gestures.
"In the viral video, he unbolted two nuts of the Padma Bridge with his hands
and made mockery saying that this is our Padma Bridge. Look at our Padma
Bridge worth thousands of crores of taka," the CID officer mentioned.
Masud further said that as the video came to notice of the monitoring team of
CID's cyber police. The CID cyber monitoring team quickly identified the
youth and arrested him.
He was arrested from Shantinagar area of the capital at 4 pm on Sunday.
Replying to a question about his involvement in any political party, the CID
SP said the arrestee could have a political identity, but the CID is taking
his crime into account seriously.