Tajul joins at BMA's passing out dinner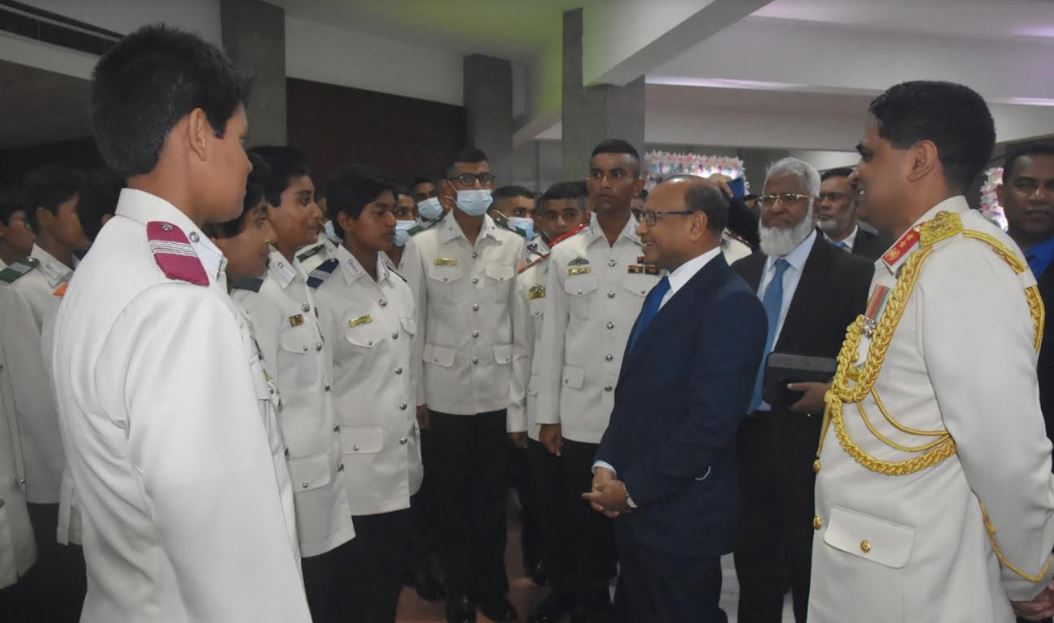 DHAKA, May 24, 2022 (BSS) - Minister of Local Government, Rural Development
and Cooperatives M Tajul Islam joined the Passing Out Dinner of 82nd Long
Term Course of Bangladesh Military Academy (BMA) on Monday.
The conclusion ceremony was held at the Banquet Hall of Bangabandhu Complex
in Bhatiary, Chittagong where the minister was present as the chief guest.
The event was attended, among others, by Commandant of Bangladesh Military
Academy Major General SM Kamrul Hasan and other local military and civilian
officials, said a press release here today.
Tajul called upon the officer cadets to take the lead for building the Sonar
Bangla (Golden Bengal) as dreamt by Bangabandhu Sheikh Mujibur Rahman.
He encouraged them to work with patriotism, honesty and devotion.

The Commandant of Bangladesh Military Academy advised the officer cadets to
perform their duties with professionalism motivated by patriotism.