Man to die for killing minor after rape in Badda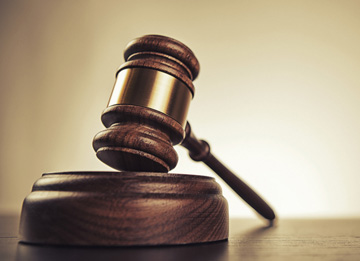 DHAKA, Nov 30, 2022 (BSS) - A court here today sentenced a man to death for killing a minor girl after raping her in the city's Badda in 2017.

The court also fined convict Shipon, 32, a carpenter in profession, Taka 20,000.

Judge Sabera Sultana Khanam of Dhaka Nari O Shishu Nirjatan Daman Tribunal-7 handed down the verdict this morning in presence of the convict and ordered to send him to jail.

In its observation, the court said "The accused, being a full grown man, has ended the victim's life to serve his own selfish interests. And so, he deserves the maximum punishment for the heinous crime as described in Section 9(2) of the 'Women and Children Repression Prevention Act), 2000'."

According to the case, on 26 January, 2017, the convict, also the neighbor of the victim raped and then killed her by strangling.

The next day, the victim's father filed a case against him with Badda Thana.

On January 26, 2019, a charge-sheet was pressed against Shipon by investigation officer of the case SI Rashedul Alam of DB Police.