JU BCL gets full-fledged committee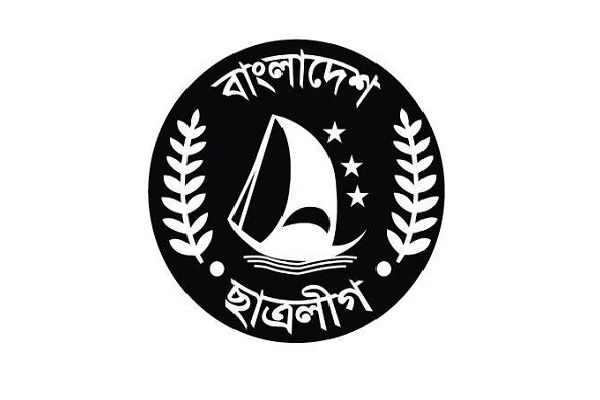 SAVAR, Nov 30, 2022 (BSS)- Bangladesh Chhatra League (BCL) on Tuesday night announced a 388-member full-fledged committee for its Jahangirnagar University (JU) unit.

BCL made the announcement at a press release signed by its central President Al-Nahean Khan Joy and central General Secretary Lekhak Bhattacharjee.

The committee included 100 vice-presidents, 11 joint secretaries, 11 organising secretaries, 143 secretaries on different affairs having some assistant each, 66 assistant secretaries and 55 executive members.

Earlier on January 3, 2022, a partial committee had been formed making Akhtaruzzaman Sohel as president and Md HabiburRahman Liton as secretary general for a year. After 11 months of forming the partial committee, the full committee has been declared.