People no more want to see anarchic situation in country: Hanif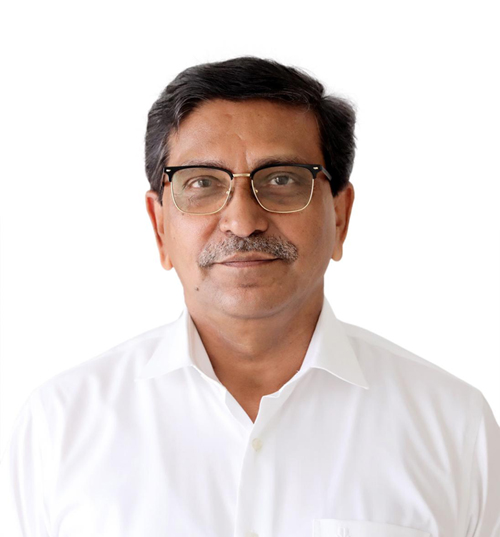 DHAKA, Nov 29, 2022 (BSS) - Awami League (AL) Joint General Secretary Mahbubul Alam Hanif today said that the people of the country no more want to see anarchic situation in the country.
"People want to maintain the spree of the ongoing development and prosperity led by Prime Minister Sheikh Hasina," he told a prepared meeting of Jubo League as the chief guest at International Convention Center of Chattogram.
Hanif said the countrymen will reject BNP in the next general election if they carry out any destructive activities in the name of movement.
Law enforcement agency, he said, has given permission to BNP for holding its rally in selected place in the city where they have to hold the public meeting.

He said the country is being ruled by the elected government and law of the land which BNP has to be maintained. But, it's a matter of great regret that the BNP leaders are spreading falsehood against the government as they have become insane, he added.
Price of essential goods went up all over the world due to Russia-Ukraine war, he said, adding that its impact also has reflected in the markets of Bangladesh.
He, however, said that the present government led by Awami League President and Prime Minister Sheikh Hasina is working relentlessly for the country and its people.
Jubo League Chairman Sheikh Fazle Shams Parash presided ovee the meeting while its General Secretary Mainul Hossain Khan Nikhil conducted it.