Judges Committee meeting on SC's Golden Jubilee held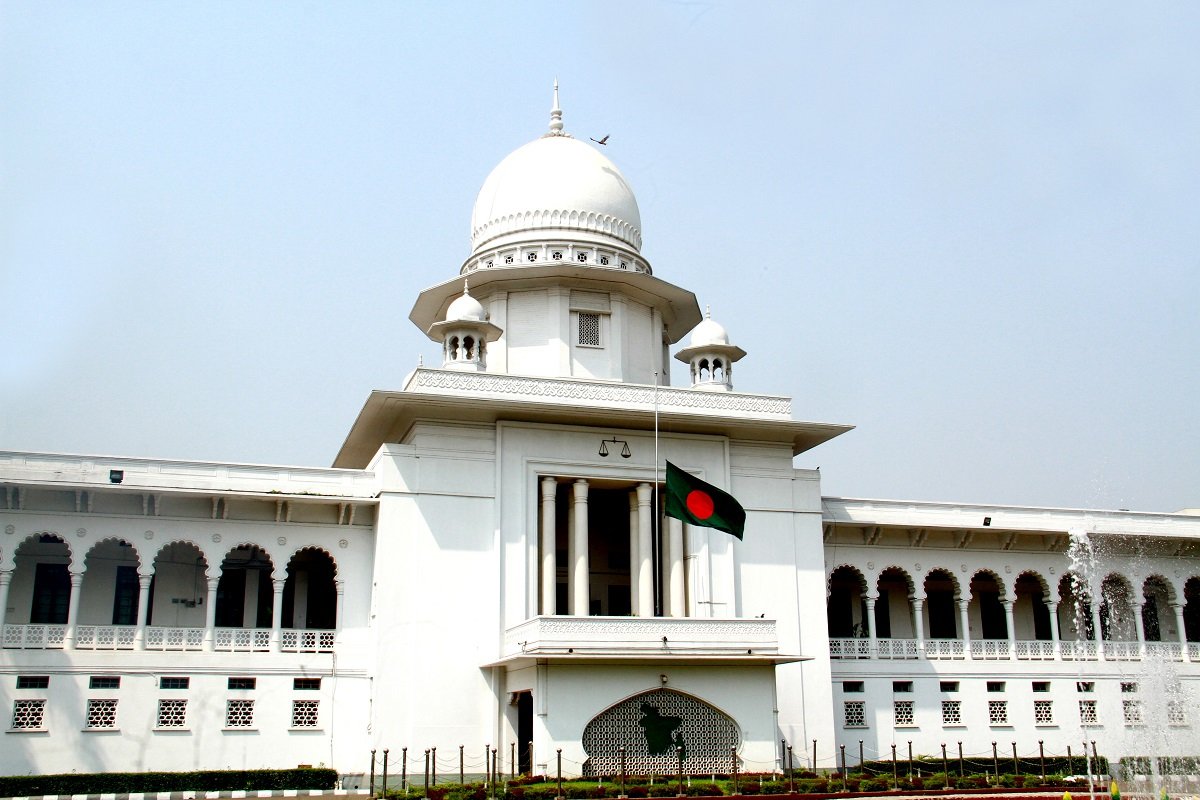 DHAKA, Nov 23, 2022 (BSS)- Chief Justice Hasan Foez Siddique today called a
meeting of the Judges Committee regarding the Golden Jubilee celebration both
of the Constitution and the Supreme Court (SC) of Bangladesh.
Mohammad Saifur Rahman, spokesperson of the Supreme Court and Registrar of
the Appellate Division, confirmed that the meeting was held at the Supreme
Court Judges Lounge this afternoon.
"The Golden Jubilee of the Constitution and the Supreme Court will be
celebrated on December 17 and 18," he said, adding that a 22-member Judges
committee, led by the Chief Justice, has been formed to implement the event.
The committee members-- Attorney General AM Amin Uddin and Supreme Court Bar
President Momtaz Uddin Fakir and judges from the Appellate and High Court
Division-- were present at the meeting, the SC spokesperson added.