Closing ceremony of 'Celebrating Daughters' at TSC tomorrow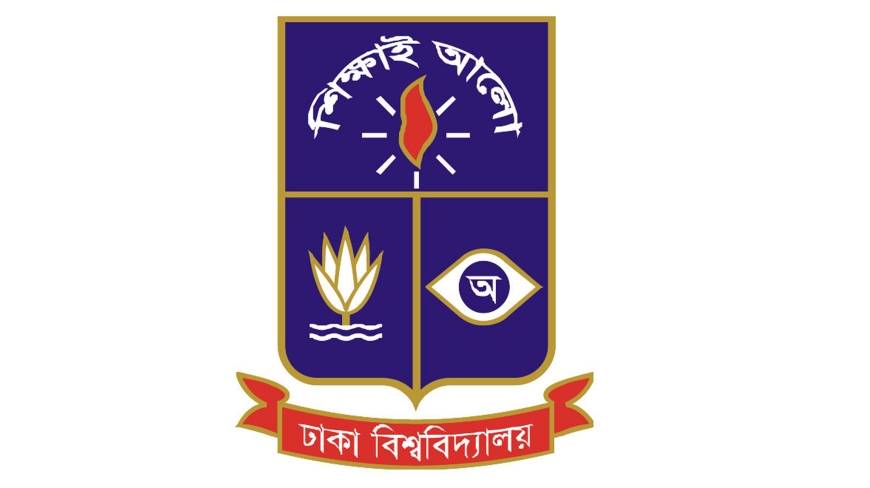 DHAKA, Nov 22, 2022 (BSS) - Dhaka University Film Society (DUFS) is set to host the closing ceremony of the 'Celebrating Daughters' campaign, initiated by the United Nations Population Fund (UNFPA) with the slogan 'My Daughter, My Future'.

Marking the launch of 16 day-activism against gender-based violence, the event will be held tomorrow from 3 pm on Dhaka University's Teacher Student Centre premises, said a press release.

The campaign is being launched in collaboration with the Dhaka University Film Society (DUFS), Concerned Women for Family Development (CWFD) and the Norwegian Agency for Development Cooperation (NORAD).

UNFPA Country Representative Kristine Blokhus, Norwegian Ambassador in Bangladesh Espen Rikter-Svendsen, Professor Dr Mahbuba Nasreen of the Institute of Disaster Management and Vulnerability Studies, Executive Director of Concerned Women for Family Development (CWFD) Ladly K. Faiz, among others, will be present on the occasion, said the press release.

The event, starting with an audio-visual showcase, will be featured in a number of programmes including a photography exhibition, a video screening, a quiz session and award giving ceremony.

Besides, there will also be some outdoor activities such as art camp, photo booth, pledge signing, and idea box throughout the day.

Around 50 selected photographs will be exhibited marking the event along with the screening of some selected short films, added the press release.

Later, an interactive session, 'youth dialogue', will take place at 4.30 pm, where the audience will get an opportunity to share their thoughts with the respected guests.

After the interactive session, a mime performance dedicated to the theme of the event will be staged for the audience.

The event will conclude with the launching of the'16 Days of Activism' following the award-giving ceremony for the winners of photography, videography and others competitions held earlier.