Biden to travel to storm-hit Puerto Rico and Florida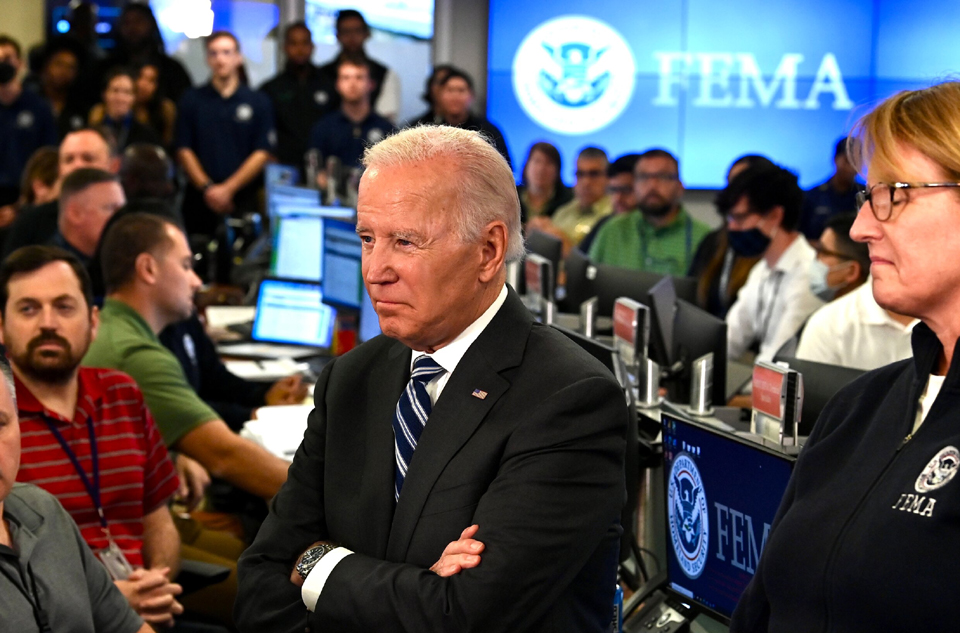 WASHINGTON, Oct 2, 2022 (BSS/AFP) - President Joe Biden will head this week to Puerto Rico and Florida to witness the damage caused by back-to-back hurricanes, the White House said Saturday.
Press Secretary Karine Jean-Pierre tweeted that Biden and First Lady Jill Biden would travel Monday to Puerto Rico -- which suffered major destruction from Hurricane Fiona last month.
On Wednesday the Bidens will continue to Florida, where Hurricane Ian has caused mass devastation and left dozens dead.