Two cases filed against Helena Jahangir, put on 3-day remand: RAB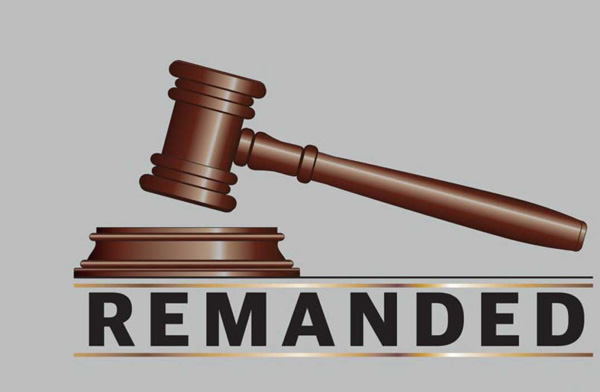 DHAKA, July 30, 2021 (BSS) - Detained businessperson-cum-politician
Helena Jahangir, sacked recently from the Awami League's sub-committee
on women's affairs for "breaching party rules and polices", was put on
a three-day remand in connection with a case filed under the Digital
Security Act and Special Powers Act with Gulshan Police Station.
Dhaka Metropolitan Magistrate Rajesh Chowdhury granted the remand
for three days as the case's Investigation Officer (IO) Sheikh
Shahinur Rahman produced her before the court today seeking a five-day
remand for quizzing.
A 20-days remand was sought in two separate cases as Helena Jahangir
was handed over to Gulshan Police Station on Friday, RAB's Media Wing
and Legal Wing Assistant Director ASP Imran Khan told BSS tonight.
Earlier, RAB'S Legal and Media Wing director Commander Khandaker Al
Moin told Media that she was arrested in an overnight raid at her
Gulshan residence last night on the basis of secret information.
During the raid, RAB seized huge quantity of imported liquor, casino
game playing equipment, walkie-talkie, and knives from the residence
of Helena Jahangir, also the founder and CEO of Joyjatra Television.
RAB said two cases were filed so far against Helena with Gulshan
police station till filing of this report at 9 pm tonight.
Meanwhile, the RAB's media director at a press briefing in the
afternoon said five cases will be filed against Helena Jahangir, who
was arrested on charges of spreading propaganda and misleading
information and defaming important state institutions and individuals.
He said that in addition to the drug law, she would be prosecuted
under the Wildlife Act, the Special Powers Act, the Digital Security
Act and the Telecommunications Act.
Helena became the member of Awami League's Women Affairs
sub-committee on January 17 this year. Earlier in December 2020, she
became Cumilla North District Awami League's advisory committee
member.
Helena Jahangir, a businesswoman and FBCCI director, has come under
strong criticism following her announcement on Facebook that
presidents and general secretaries will be appointed at upazila,
district and abroad under the banner of an organisation called
"Bangladesh Awami Chakurijibi League."
She was involved in various social organizations and pursued
various agendas. She has membership with at least 12 clubs.