Quader mourns death of veteran politician Prof Ali Ashraf, MP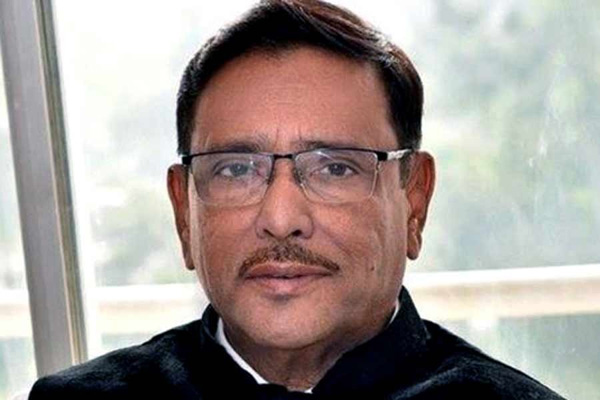 DHAKA, July 30, 2021 (BSS) – Awami League (AL) General Secretary and Road Transport and Bridges Minister Obaidul Quader today expressed deep shock and sorrow at the death of AL lawmaker from Cumilla-7 constituency, former deputy speaker and valiant freedom fighter Prof Md Ali Ashraf.
In a condolence message, he prayed for eternal peace of departed soul and conveyed deep sympathy to the bereaved family members.
Prof Md Ali Ashraf passed away today while undergoing treatment at a hospital in the city this afternoon at the age of 73.