PM mourns death of Lawmaker Ali Ashraf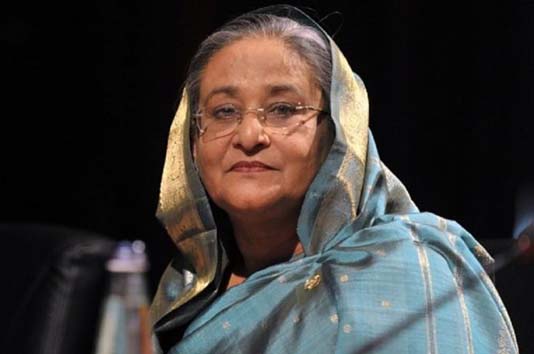 DHAKA, July 30, 2021 (BSS) - Prime Minister Sheikh Hasina today expressed deep shock and sorrow at the death of Member of Parliament from Cumilla-7 constituency, former Deputy Speaker and valiant Freedom Fighter Professor Md Ali Ashraf.
In a message of condolence, the Prime Minister said, "In his death, we have lost a valiant Freedom Fighter, a veteran politician, a true soldier of the ideology of Father of the Nation Bangabandhu Sheikh Mujibur Rahman and a patriotic people's leader."
She prayed for eternal peace of the departed soul and conveyed deep sympathy to the bereaved family.