555 Joy digital centers will be set up: Palak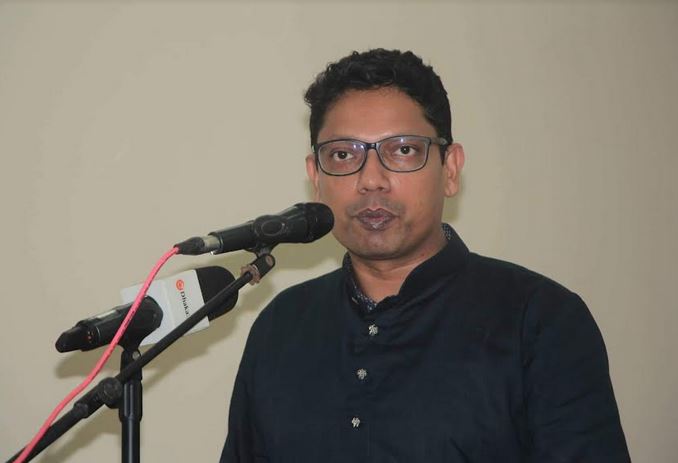 NATORE, Sept 13, 2022 (BSS) - State Minister for ICT Division Zunaid Ahmed
Palak today said a total of 555 Joy Digital Service Employment and Training
Centers will be set up across the country.
"Prime Minister Sheikh Hasina has already approved the construction process
of the centers aimed at creating employment opportunities for the youth," he
said.
The state minister said this while distributing digital identity cards and
certificates among the freedom fighters at Singra Upazila here with Upazila
Nirbahi Office MM Samirul Islam in the chair.
The Joy Digital Service Employment and Training Centers will act as one of
stop service solution centers for youth in receiving government services from
different ministries and becoming e-commerce entrepreneurs, IT freelancers
and entrepreneurs by taking trainings from the centres, he said.
Highlighting different initiatives taken by the government to build a 'Smart
Bangladesh' by 2041, Palak said, "We want to be introduced as the technology-
based meritorious nation instead of labour-based one under the honest,
courageous and visionary leadership of Prime Minister Sheikh Hasina".