Fire fighters douse Matuail packaging factory inferno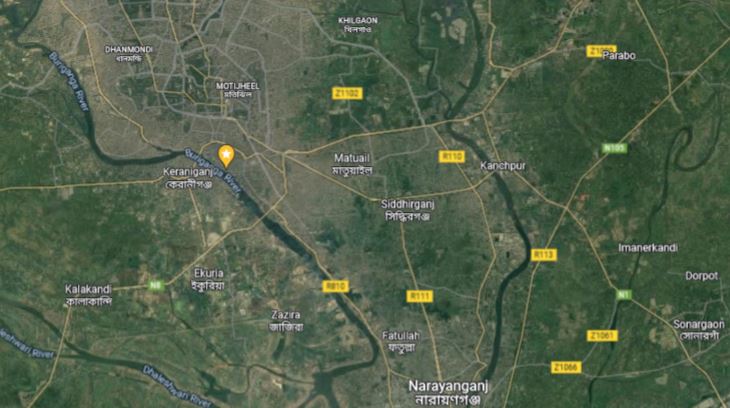 DHAKA, Aug 18, 2022 (BSS) – The fire fighters were able to douse the fire which broke out at a tin-shed house of a packaging factory located at Konapara College Road in Matuail here this morning.
"A total of six fire fighting units rushed to the spot after getting the news and doused the fire at 9:20am," said Khaldea Yasmin, duty officer of fire service and civil defence control room here.
The fire broke out at the Cumilla Packaging Factory at 7:35am and then three fire fighting units from Demra fire station rushed to the spot at 7:44am and started to douse the fire, said the official.
Three more units from Postogola and Gulishtan headquarters also joined with them and were able to douse the fire after nearly two- and a half-hour effort.
The department could not confirm the number of causalities and even the reason of fire immediately.