Quader mourns death of Rebeka Sultana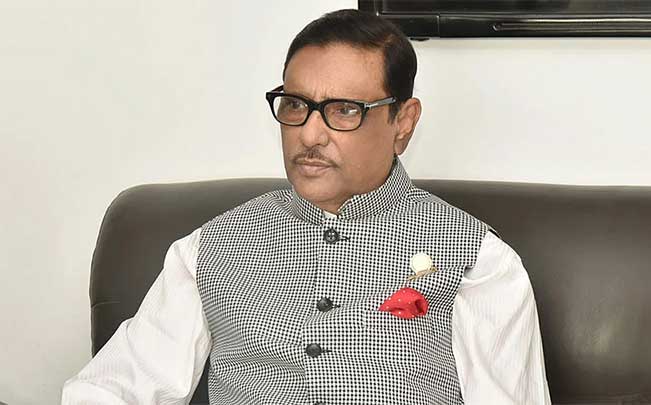 DHAKA, July 5, 2022 (BSS) - Awami League (AL) General Secretary and Road,
Transport and Bridges Minister Obaidul Quader today expressed deep shock and
sorrow at the death of Rebeka Sultana, wife of former Dhaka Metropolitan
South Awami League General Secretary Shah-e Alam Murad.
In a message of condolence, he prayed for eternal peace of the departed soul
and conveyed deep sympathy to the bereaved family, said an official release.
Sultana breathed her last on Tuesday at the age of 54, at Bangabandhu Medical
College and Hospital in the capital.
She left behind his husband, only son and a host of relatives and well
wishers.