Momen for reducing passengers' hassles at Dhaka airport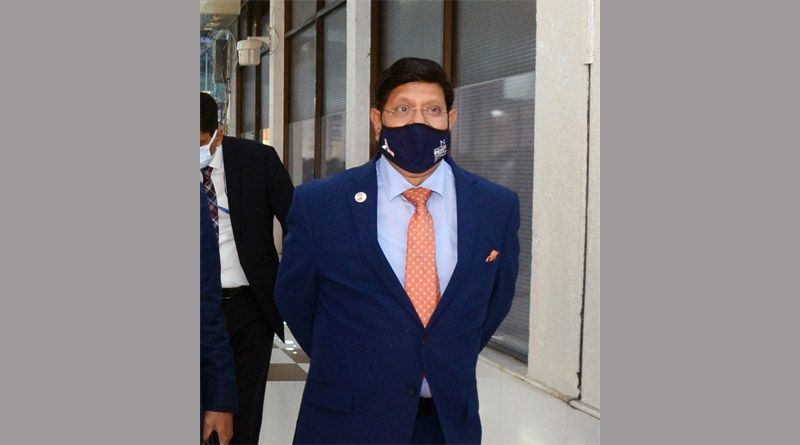 DHAKA, July 3, 2022 (BSS) – Foreign Minister Dr AK Abdul Momen today urged the authority of Hazrat Shahjalal International Airport (HSIA) to take prompt steps for checking passengers' hassle through reducing the luggage handling time.
He said the expatriate Bangladeshis have been contributing to the country's economy by their hard earning remittance, but they have to wait hours to get their luggage upon their arrival at the airport here.
The foreign minister made the remarks at the HSIA airport today as he arrived here after wrapping up his Europe tour, a foreign ministry press release said.
After arriving at the airport, the minister went to the luggage belts and found that passengers were waiting there for nearly two hours to get their baggage.
After talking with the passengers, Momen called the HSIA director and directed him to take immediate measures to reduce luggage handling time.
He said the foreign ministry has taken a number of measures to improve consular services at the Bangladesh missions abroad and the expatiate Bangladeshis have already started getting results of those better services.
Similarly, he said steps need to be taken to reduce all kinds of hassles of the expatriate Bangladeshis at the country's international airports.
Later, the foreign minister made a phone call to State Minister for Aviation and Tourism M Mahbub Ali while the junior minister assured him to take steps for further improving the airport services.
Momen thanked the state minister for easing the luggage scanning system at the HSIA.