US expects close work with Macron despite election losses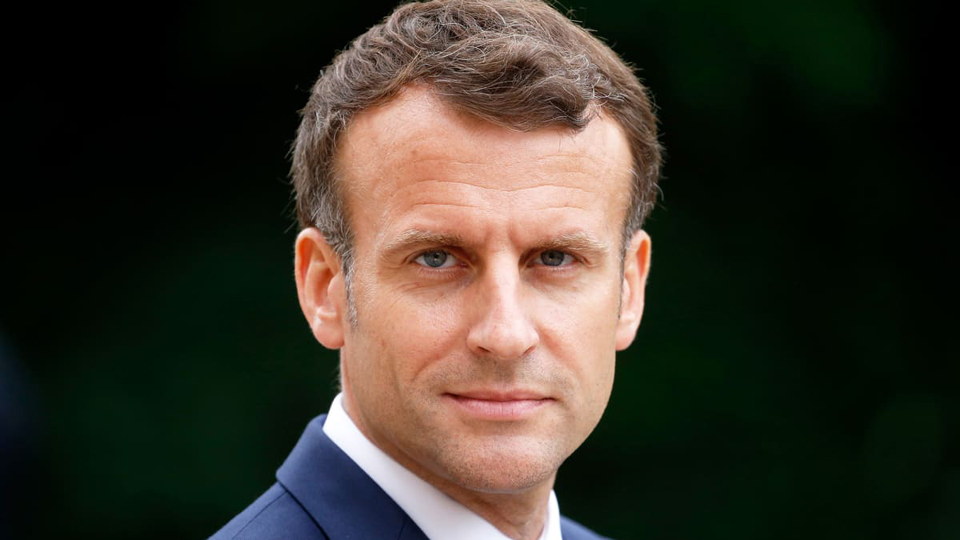 WASHINGTON, June 22, 2022 (BSS/AFP) - The United States said Tuesday it still expected to work closely with French President Emmanuel Macron, including on Ukraine, after his failure to secure a parliamentary majority.
"President Macron was just reelected," State Department spokesman Ned Price told reporters.
"We have every bit of confidence that we will continue to work very closely with the Macron government going forward on the challenge that Russia presents and the other shared challenges that we face as allies," Price said.
Macron won a second term in April, besting far-right leader Marine Le Pen, but his centrist party failed to secure a majority in legislative elections that concluded Sunday.
The outcome forced political crisis talks at the Elysee, where Macron has been more focused on pursuing a leading role in dealing with the Ukraine war, including through a trip last week to Kyiv alongside the German and Italian leaders.