Bede women need to be brought under health awareness campaign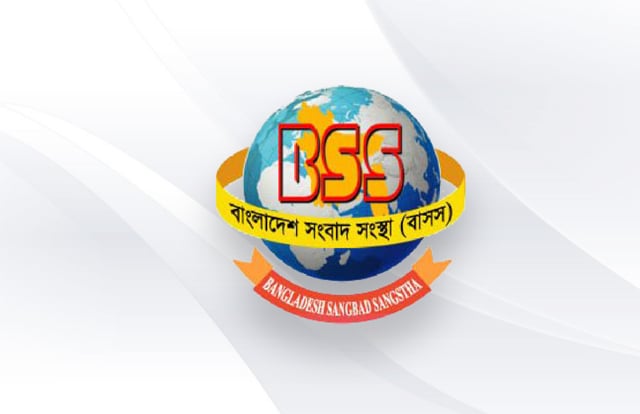 DHAKA, June 2, 2022 (BSS) – 'Bede' (Nomadic group or river gipsy) community is a very well-known in Bangladesh, but most of the people do not know much about their way of life. The 'Bede' society is considered as a low class. The society is basically ruled by women. They do not live in a specific area rather they settle in different areas in convenient of time and opportunity.
If eye is kept on the life struggle of Bede women, anyone can find the history of their struggle through 'Mohua Pala' in Moimonsingho Gitikar and in the story of 'Beder Meya Josna'. In the story of the 'Nagini Kanyar Kahini ' of Tarashankar Bandopadhyay, or the 'Jolbeshya O Tahara' of Al Mahmud are the symbols of the female characters of the marginalized group.
'Bede' women are occasionally seen in city's Panthapath crossing, Baily Road or on the Dhaka University campus wearing saree with visible jewelry on the nose and ears. All this draws one's eyes. But the eyes get closure as soon as the small wooden boxes are seen in their hands, even the boxes having no snakes. This fear in anything unseen is inherent of man. The 'Bede' women cash the fear to earn their livelihood.
The earlier practices of 'Bede' community and their sources of income are rapidly disappearing. The 'Bede' women are more active than their male counterpart. Most of the 'Bede' girls get married within 14-15 years. There are 16 houses in the Munsibajar 'Bedepalli' in Faridpur.
When visited it was found that the child-bearing Kohinoor lives in a tent made of plastic and bamboo poles. Only 21-year-old Shabnur already has three children. During the birth of fourth child, she suffered from malnutrition and became week physically.
'Bede' women usually do not visit hospital for childbirth. They have some midwives in their group. One of them Taslima Begum said, "Allah is on the above and I am in the below. As long as I have a patient, I will not leave her until I am alive. Hundreds of children were born with the help of Taslima Khatun who has learned midwifery from her mother-in-law and grandmother-in-law."
Assistant Registrar Dr. Sharifunnesa of Faridpur Medical College Hospital, said, "Even the 'Bede' women don't have training on normal delivery. It is needed to arrange medical camps on some basic things for them. Adolescents also have no general idea about menstrual hygiene. This unhealthy system is not only risky for women, at the same time, there are concerns about the health of their child."

Goalimanda in Munshiganj is the original home to the Vedic community in the region. Thousands of people now live here those who have left the boat and have been living on land for a long time. Changes have been taken place in their livelihood, while women have given up the profession of blowing the horn or curing of pains through visiting houses. Girl children are going to school-madrasa. They are impeccable in their dresses and grooming, but health awareness has remained ignorant.
The whole world became stagnant due to Corona, but it didn't bother them so much. As soon as they were told about Corona they laughed at. Silver scorpions and bracelets were glistening on their waists, but their beautiful faces and their bodies were full of fungi.
"We have felt for the marginalized population for various reasons, but the responsibility of raising awareness about their health care cannot be neglected. Measures have to be taken facilitating them access to health care services and treatment. It is very much urgent to arrange medical camps in these Bede Palli at least twice a year. The protection of the whole country is never possible if the health care of a community is completely neglected," she added.