Gazipur AL council begins tomorrow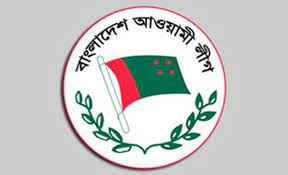 GAZIPUR, May 18, 2022 (BSS) - The triennial council for Gazipur district
Awami League will be held on the historic Bhawal Rajbari Field in the town
tomorrow.
On the occasion, the council venue and the highlands of Gazipur metropolitan
city wore a festive look with various posters, banners and festoons carrying
the history and tradition of AL as well as the symbols of party's development
activities.
Leaders and activists of Bangladesh Awami League in the district have been
passionate to witness the preparedness of the council.
The council is being organised after 19 years as it was held on June 29 in
2003.
Awami League General Secretary Obaidul Quader is expected to inaugurate the
council.
Local leaders, activists and well-wishers of Awami League are excited for the
faces who will be declared as district AL President and General Secretary
tomorrow.