BCL holds rally on Sheikh Hasina's homecoming day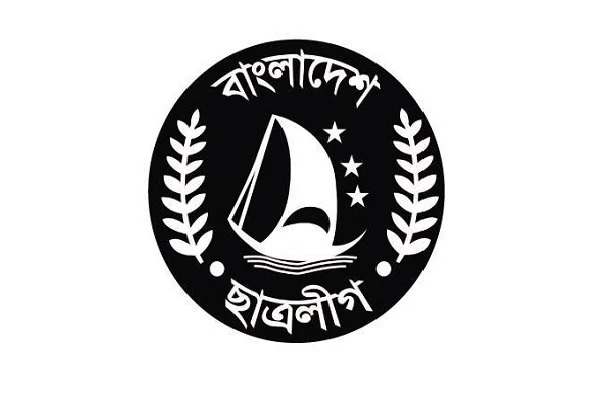 DHAKA, May 17, 2022 (BSS) - Bangladesh Chhatra League (BCL), the student wing of ruling Awami League, hold a colorful rally in the capital marking the 42nd homecoming day of Awami League President and Prime Minister Sheikh Hasina.
Leaders and activists of BCL, led by its president Al Nahean Khan Joy and general secretary Lekhak Bhattacharjee, brought out the rally from the Modhur Canteen area of the Dhaka University this afternoon.
After parading key points of the campus including Teacher-Student-Center (TSC), Shaheed Miner and Fular Road, the rally was ended at memory eternal premises of the university with a short rally.
BCL DU unit general secretary Hussein Saddam, Vice president Saifur Rahman Babu and Rakib Hossen, and organising secretary Boruikul Islam Badhon, among others, attended the rally.
Along with the central leaders, several thousand leaders and activists from Dhaka University, Dhaka College, Eden Mahila College, Dhaka City North and Dhaka City South took part in the rally.
After the assassination of Bangabandhu, Awami League President and Prime Minister Sheikh Hasina returned the country in 1981 after long exile.
Several hundred thousands of people from different corners throughout the country gathered in the capital to receive her on 17 May in 1981.
Bangabandhu and most of his family members were brutally killed on the night of August 15 in 1975, but his two daughters-Sheikh Hasina and Sheikh Rehana were luckily survived as they were staying abroad in that time.
Sheikh Hasina was elected president of the Awami League at the party's three-day national conference held on February 14, 15 and 16 in 1981 when she was abroad.
Later, she returned the country from India